In honor of Teddy's Birthday this month, will you help with our "Sleeves Up Campaign" and pledge to donate blood?!
So many people have been asking how they can help and what they can do for Molly and Ryan and their family and people have been so incredibly generous donating to the Go Fund me and making meals, sending gifts and cards and we are eternally grateful.
We thought this would be a great way to pay it forward in Teddy's name. We were considering holding multiple blood drives in various locations as Teddy's village extends across the map, but thought this would be a more convenient way for folks to schedule a date and time and location that worked best for them!
While he was in the hospital for 6 weeks following his brain tumor surgery, he underwent two lifesaving blood transfusions and we are so grateful that was available to him. Now that he is home, he is undergoing blood draws 3-4 times a week to check his sodium levels due to the Diabetes Insipidus that he now has due to the tumors close proximity to his pituitary gland. This is very traumatic and confusing for a 3 year old boy to understand as you may imagine so let's all be as brave as Teddy and give a lifesaving blood donation to help someone in need or share this campaign if you are unable to donate!
Thanks for all your love and continued prayers for our Teddy Bear, the bravest and toughest little fighter we know!!! Remember that one act of kindness creates a ripple effect.. ❤️Auntie Lorie
#Teddystrong
💪🐻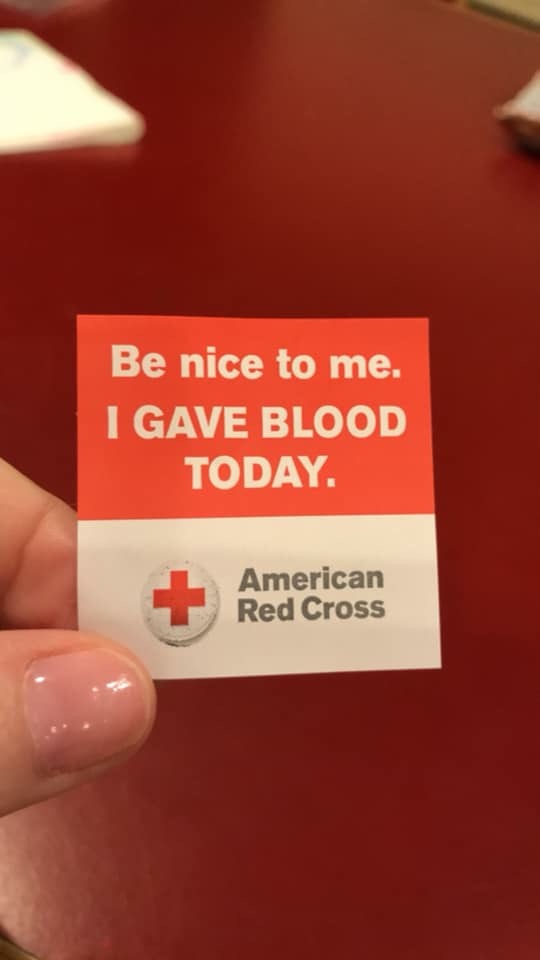 You're the BEST.. much love from Teddy Bear!!! ❤️🐻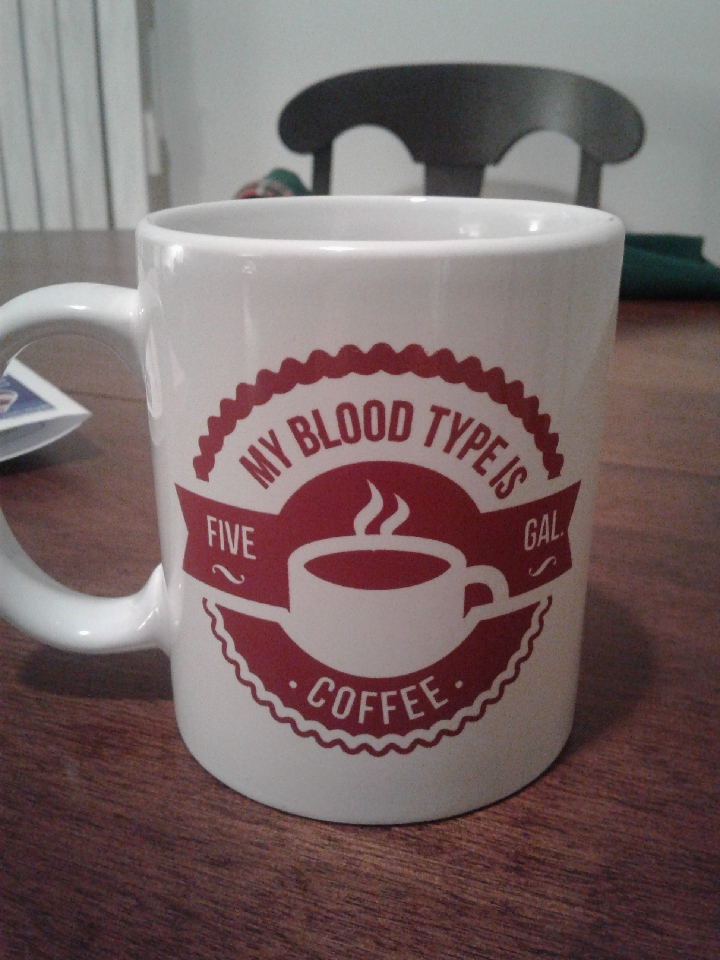 Way to go Nana, scoring your 5 gallon mug today!!! Cheers to you Teddy Bear!!! ❤️🐻
You are an incredible dad, role model and example for your boys to aspire to be Ryan, and we will enjoy watching them both grow up trying to be just like you!!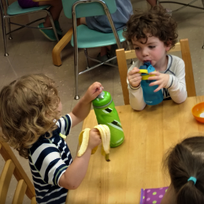 Thank you Melissa Abraham once again for supporting and participating in helping others. Your generosity is greatly appreciated. xoxo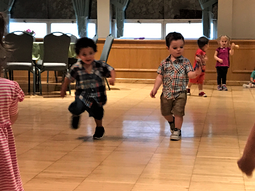 Thank you Anthony & Jenna Venditto for making an appointment to donate! You rock!! xoxoxo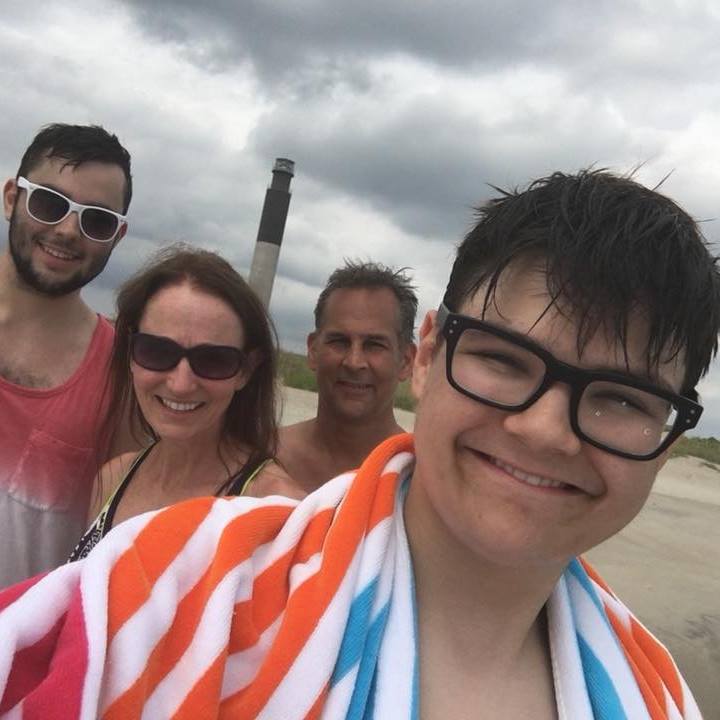 Thank you for making a difference, it is greatly appreciated!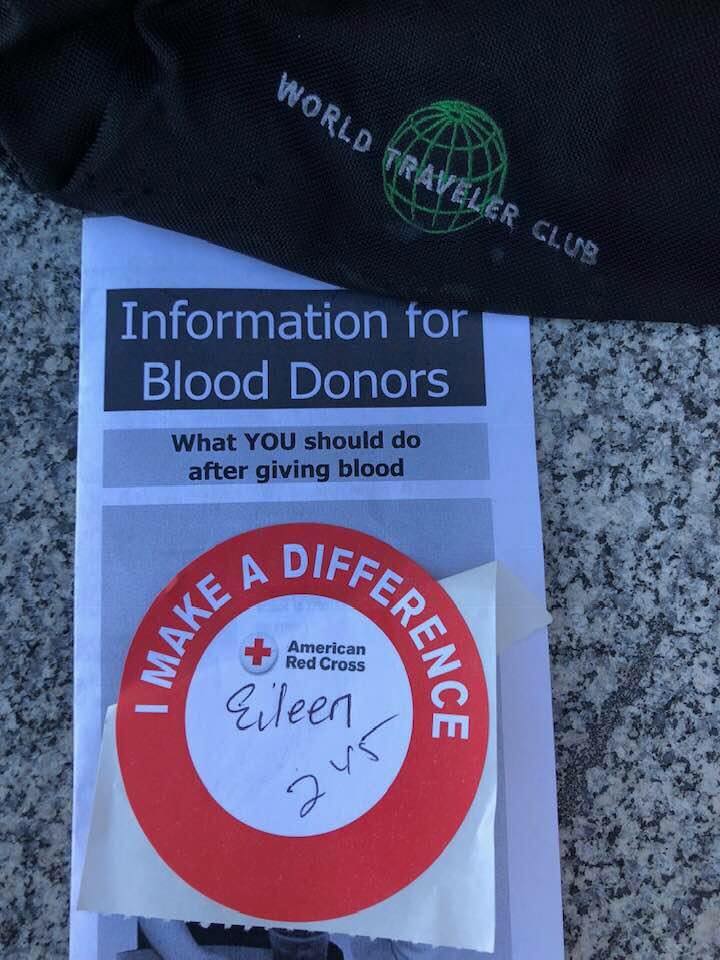 Thank you Eileen Driscoll for your donation…you made a difference!