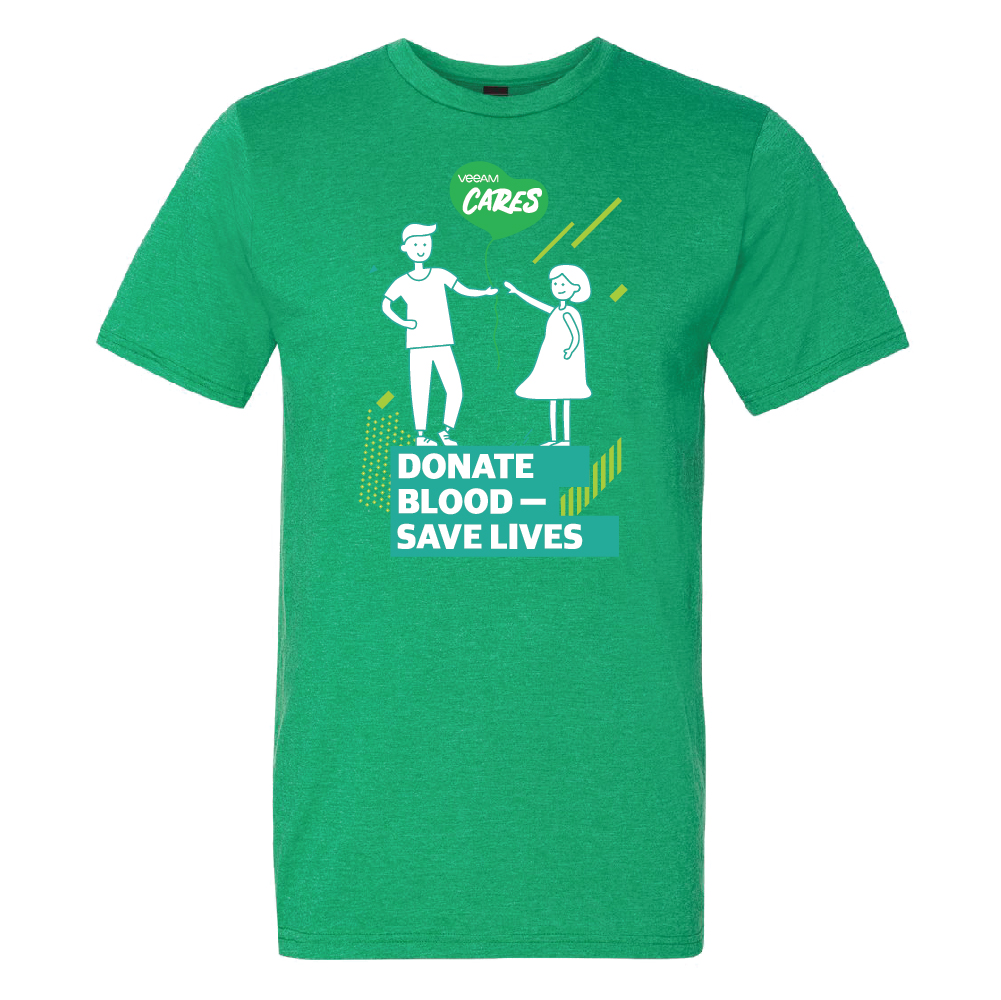 Thank you for pledging to donate to our SleevesUp campaign!
As a thank you, we would like to send you our event t-shirt for you time and efforts. All I need is your shirt size and mailing address. Please fill out the below Google Form or email this information to address below.
Form: https://docs.google.com/forms/d/e/1FAIpQLSeY9RwBz3JKBmufxpX6FMRhCUBcIOhVYYxo0dKe_M5cdumTCQ/viewform?vc=0&c=0&w=1&flr=0&usp=mail_form_link
Email: [email protected]
Thank you again and be safe!
Veeam Cares Teeam