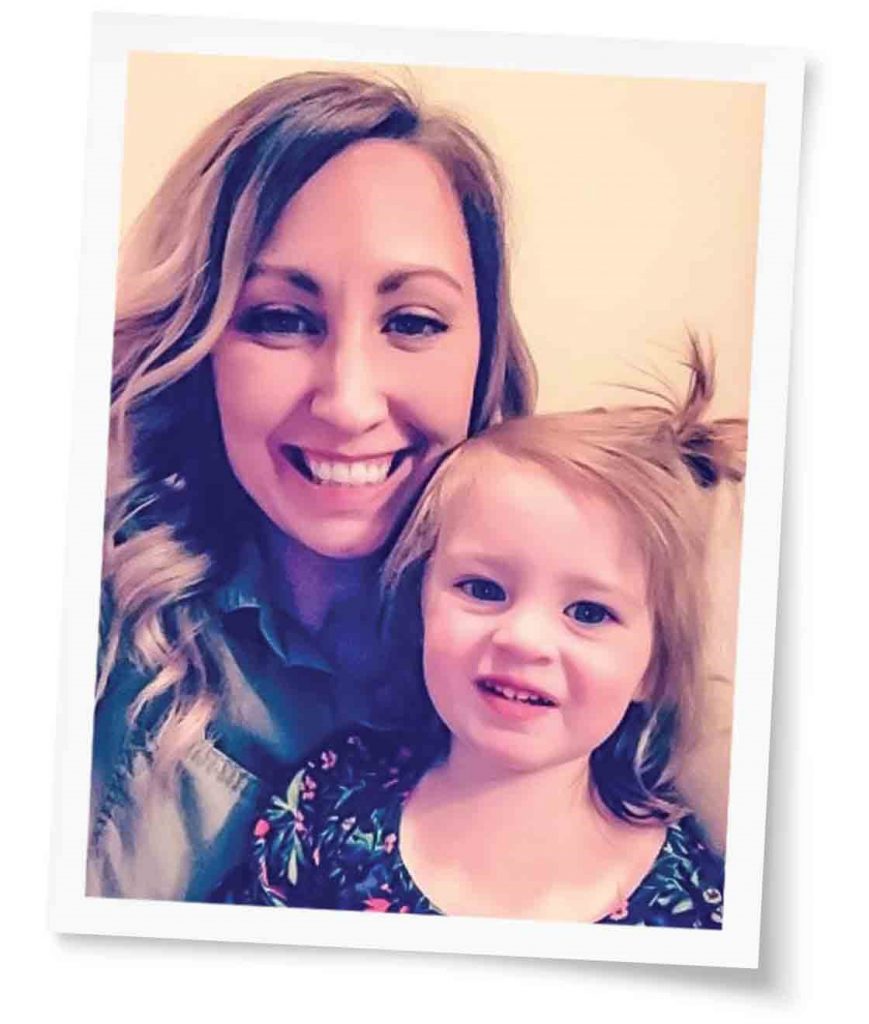 Alison suffered from both placenta previa and placenta percreta during the birth of her daughter, Gwendolyn. Placenta percreta is the most rare and severe form of placenta accreta. This condition results in the placenta not being able to detach during delivery and risks catastrophic hemorrhage and death for the mother.
Alison lost one and a half times her total blood volume during the delivery of her daughter. She spent seven hours in surgery to repair the damage and received 14 units of whole blood, 8 units AB Elite and 4 units of platelets.
"I would not be alive if it weren't for donors. Even the skilled hands of my surgeons would not have been able to save my life without blood product donations," said Alison. "I will be forever grateful to those who donate blood products, so my three children have their mother."
Thanks to the generosity of blood donors like you, Alison and patients like her will continue to receive the transfusions they desperately need. When you donate blood, you help give hope and healing to those who face life and death challenges. We hope you'll consider coming back to donate again soon. Your generosity can help change lives and keep families together.