Hi Family and Friends – What a year we've all had! 2020 has been the exact opposite of what I thought it would be. Due to the pandemic I was laid off in April… the silver lining was I moved back to Oakland to rejoin Carol full-time in our beautiful home. This time at home has been very isolating yet abundant, scary yet peaceful, sad yet I've remained humble and extremely grateful. There have been so many emotions swirling around hourly and daily but I'm always looking for the lesson; which got me thinking about a cause for my birthday. I chose the American Red Cross as I was a frequent donor before I moved to LA a year and a half ago. Now that I'm back, donating has been on mind and I thought this would be a great way to bring all of my favorite people together 'virtually' for a life-changing cause. Anyone can set up an appointment and safely donate right now because blood is like liquid gold which truly saves lives AND it just feels good to give back. #winning
For a limited time, the American Red Cross will test all blood, platelet and plasma donations for COVID-19 antibodies as an additional health service to our donors. This testing may provide critical insight into whether donors may have possibly been exposed to this coronavirus.
I hope you will join me!
Tabatha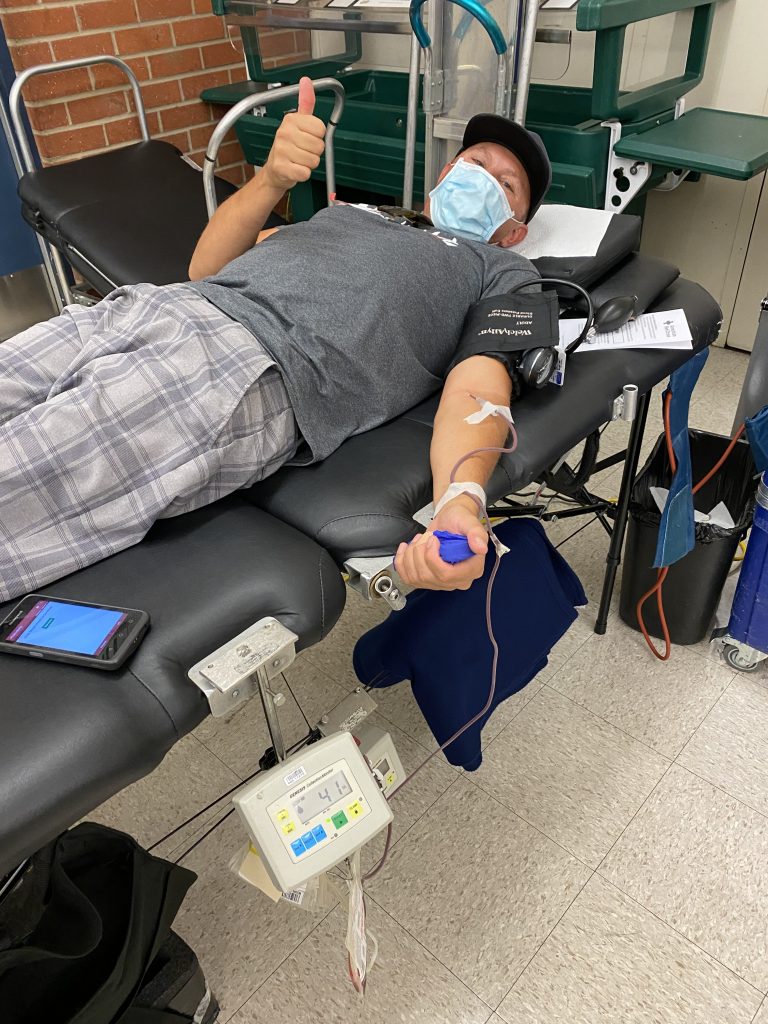 Thank you Bradley for your pledge and blood donation! You rock!