I have been keenly aware of the ongoing need by hospitals for blood, but I was always chicken to donate. During a blood draw for my routine annual physical exam about 35 years ago, I started to faint as I watched the technician shake the filled vial of my blood. That experience made me SUPER CHICKEN whenever I thought about donating. I have never had a need to receive blood (so far!), however my mother was a recipient of at least a dozen pints during the years when her counts were low. So, I kind of guilted myself into the idea of making my first donation back in January of 2018. I have now donated a total of a half gallon of whole blood without issue…I just don't watch and I am fine! Knowing I may have helped save a life is now a very strong motivator to continue this practice about 4 times per year. Actually they say one pint could save up to three lives! As CEO of our family business, I am called on to lead and supply vision. I hope my example will encourage everyone to at least try it once or twice. Our company campaign, is named after my Super Chicken attitude towards donating and committed to rallying the troops towards a goal of 25 pints this calendar year. For our awesome drivers and warehouse staff, please consider only donating the first time over a weekend when you have the extra day to see how you do physically. I was a little slow on my road bike the next day after donating the first time and needed to rest a little more, but what the hey, I am almost 64 years old. I look forward to exceeding our company wide goal this year! Thank you,
Bruce Lackey, CEO (and ex-Super Chicken)
HAPPY CHICKEN FARMS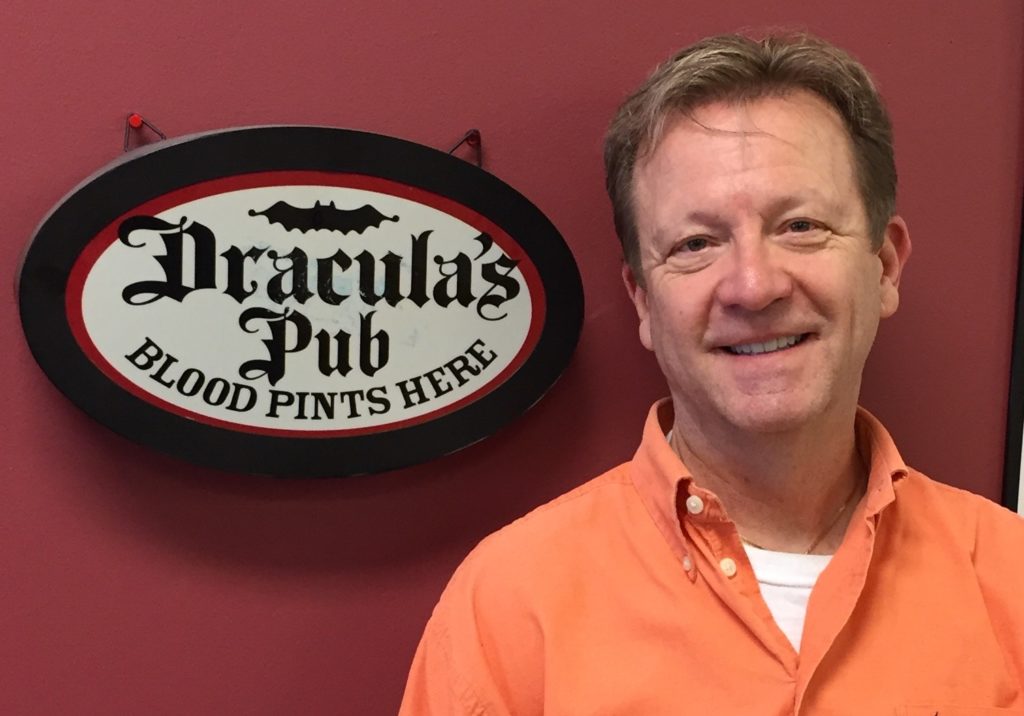 Saturday February 16, 2019 was a cold and rainy day; perfect for donating a pint of my O+ blood at the Red Cross Sawmill Rd location. As I have the app on my phone, check in is easy and quick. It also tracks my donations and the vitals they take during each visit, blood pressure, hemoglobin count and resting heart rate; both good stats to keep an eye on. From check in to strolling out, I was there 50 minutes, of which the majority of time was relaxing following the donation. The tech who checked me and took my donation could not have been nicer! This is my fourth donation putting me at a total of a half gallon of life saving blood and I will be scheduling another later this spring. I hope you join me!