Hi Stryker Family,
I am excited to share this season of giving with you all. Working in the medical field, we all know how important blood donations are to helping patients live. Let's do our part and save lives by donating this Novemver. Please sign up at your local blood bank Nov. 1st-Nov. 30th.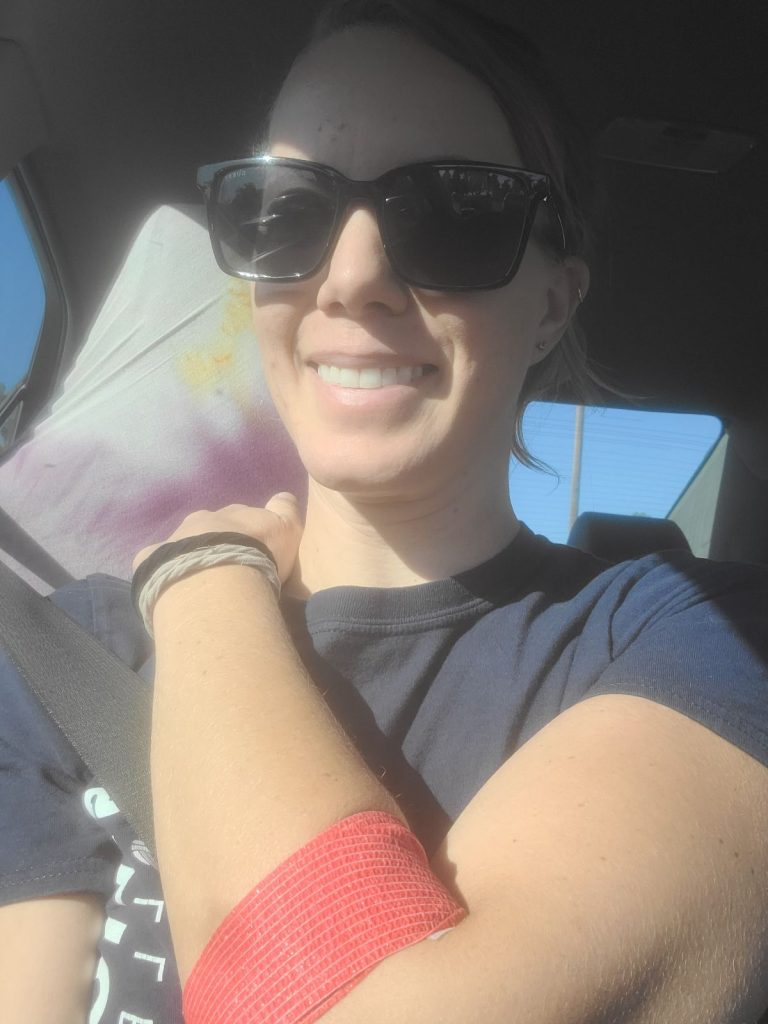 Thank you, Katie, for showing your support! Great job donating this week and saving lives!
Happy Monday! Can't wait for Nov. 1st and to get started toward our goal of 50 donations!