I am so proud of all of the doctors, nurses, and other healthcare workers who are taking care of sick people during these tough times. I know this because my dad is one of them. He tells me that blood is in short supply even more than usual these days because of the pandemic.
But we can do something about this!
My name is Giulia Carino and I am starting this blood drive to raise as many life-saving donations as possible. I am asking people to pledge, schedule an appointment with their local blood center, and donate blood. You have to be at least 17 and in good health to donate. I am turning 17 in a couple of weeks and plan to donate for my birthday! It will be my first time donating and I am nervous about it, but we can do it together!
We work together every day to do important work. But today, we want to accomplish something even more meaningful. The Red Cross has to collect 15,000 blood donations every day to have enough blood to help patients in 2,700 hospitals and transfusion centers across the country. That's a lot of patients in need and all of us, coming together, can help ensure patients receive life saving blood.
So SleevesUp and help us reach our goal. Make and keep an appointment to give blood to the American Red Cross. If you live in Rhode Island and can get to the Rhode Island Blood Center, please go to www.ribc.org to schedule an appointment. If you don't live near RI, you can still pledge for my campaign! Use the link to pledge–it will ask for your zip code and connect you to a local blood drive near you. Please be patient and follow through–many of the blood drives are delayed due to social distancing requirements, and it might take a couple of months to get an appointment. Thank you so much!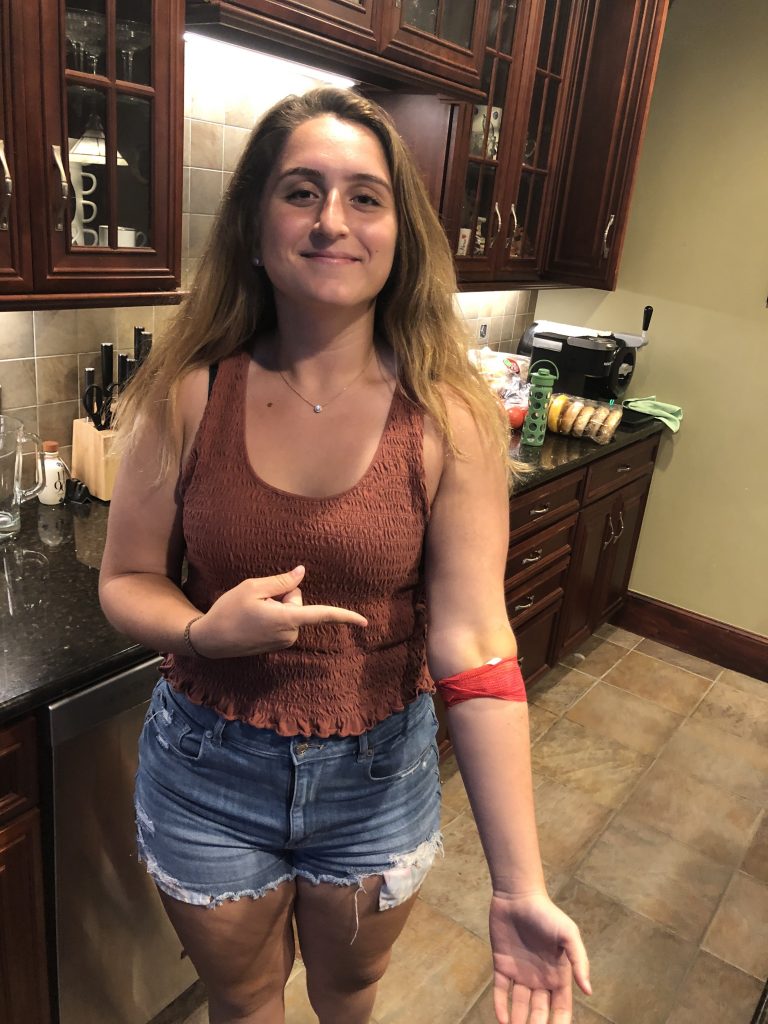 Hi Everyone!!
I just got back from donating for the first time ever! I'm so happy I was able to help someone in need. Thank you so much for supporting my drive. There is still time to share it with some of your friends!
Thank you!
Giulia Carino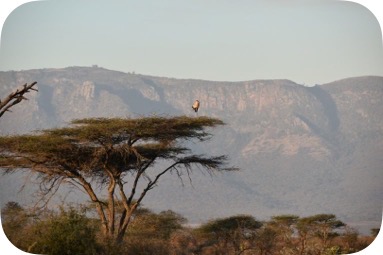 Tried to donate today, but they told me I was ineligible for now because I went to Africa last summer. I can go after July 22, so I'll go then! Thanks again for pledging and please share with your friends!
Giulia
Hi everyone!
I am so excited for the support so far for this blood drive. Thank you so much for pledging! I will update you with some pictures of when I go to donate! Feel free to use the #SleevesUpRI if you want to add an update too!
Thanks!
Giulia Carino