Please support Steve Kraft as he navigates his recovery from the complexities of Autoimmune Disease and as a Liver Transplant recipient, by giving back to the American Red Cross.
Without the selfless donations of blood products, Steve would not be with us today. Replenishing the blood, platelets and plasma Steve has received as a chronic disease patient would be an incredible gift to our family and make Steve's heart and spirit very happy during this difficult time.
Call to Action:
Donate blood products at your nearest blood donation location. Pledge to Donate on this page and Sign up for Rapid Pass.
https://www.redcrossblood.org/donate-blood/manage-my-donations/rapidpass.html
Because of COVID, blood donations are down and the need is everpresent.
We are so thankful for the prayers and support of our family and friends. If you decide to donate, please send us a photo so we can share it with Steve!
#StrongforSteve
-The Kraft/Auscavitch/Birch Family –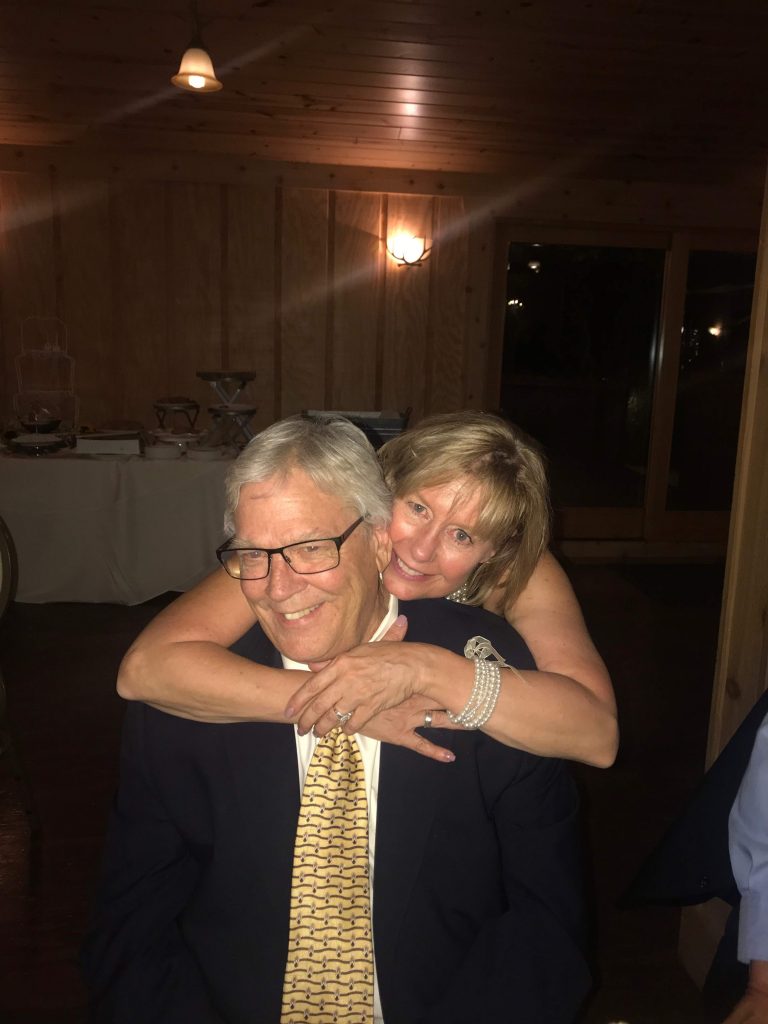 Thank you for pledging to donate!