One blood donation can help save up to three lives. That means a lot to patients in need, but it took on a new meaning recently.
We lost a beautiful young woman, and god gained a beautiful young angel January 26,2016. Sierra started to donate blood just after her 16th birthday. Although Sierra was only able to donate once, she was able to save up to 3 lives before hers was cut short.
As her mom, I now will honor her by continuing to do this for her.
Please help me reach my goal and ensure that patients receive the life saving blood they need. Make and keep an appointment to give blood to the American Red Cross.
If you have not yet done so, please make your pledge and schedule your blood donation to help save lives!
#youshouldbehereskardastrong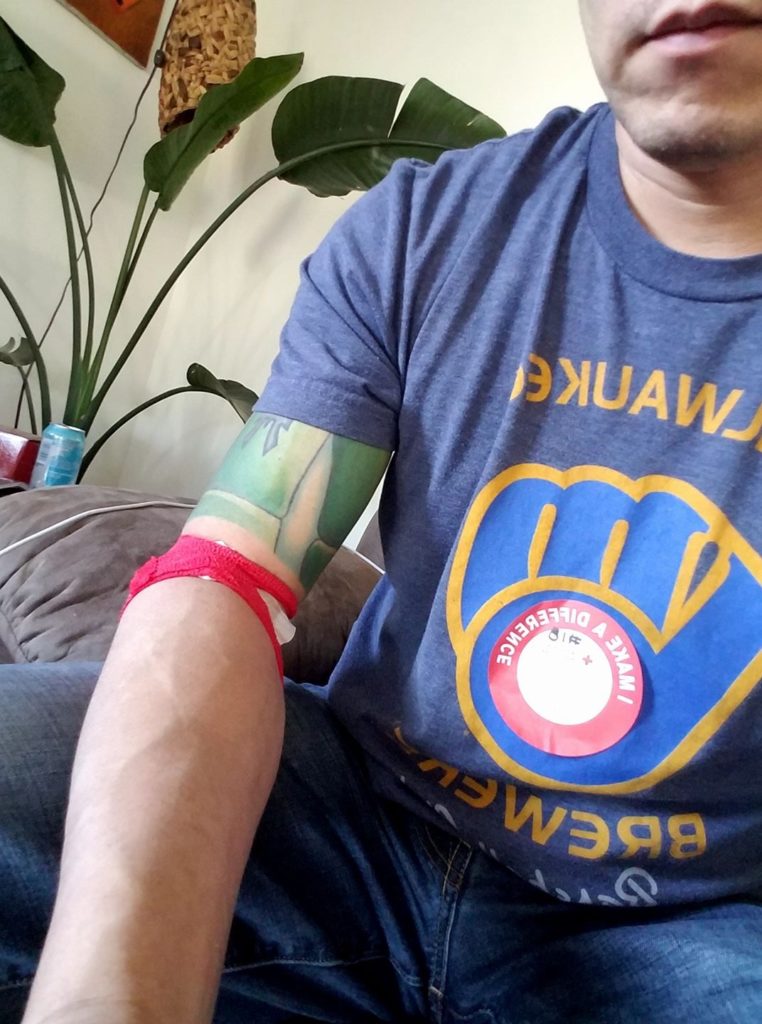 Thank you sooo much for your support Eric!!
Lovin it!!