To celebrate my 50th Birthday this year, I am asking family and friends to be a Superhero by November 30, 2022.
YOU have the power to save a life!
In lieu of gifts, I am asking everyone to donate blood. We're hoping to get at least 50 donations for my 50th! Feel free to pass this on to your family and friends. Help me reach my goal for my Big 5-0!
Thank you!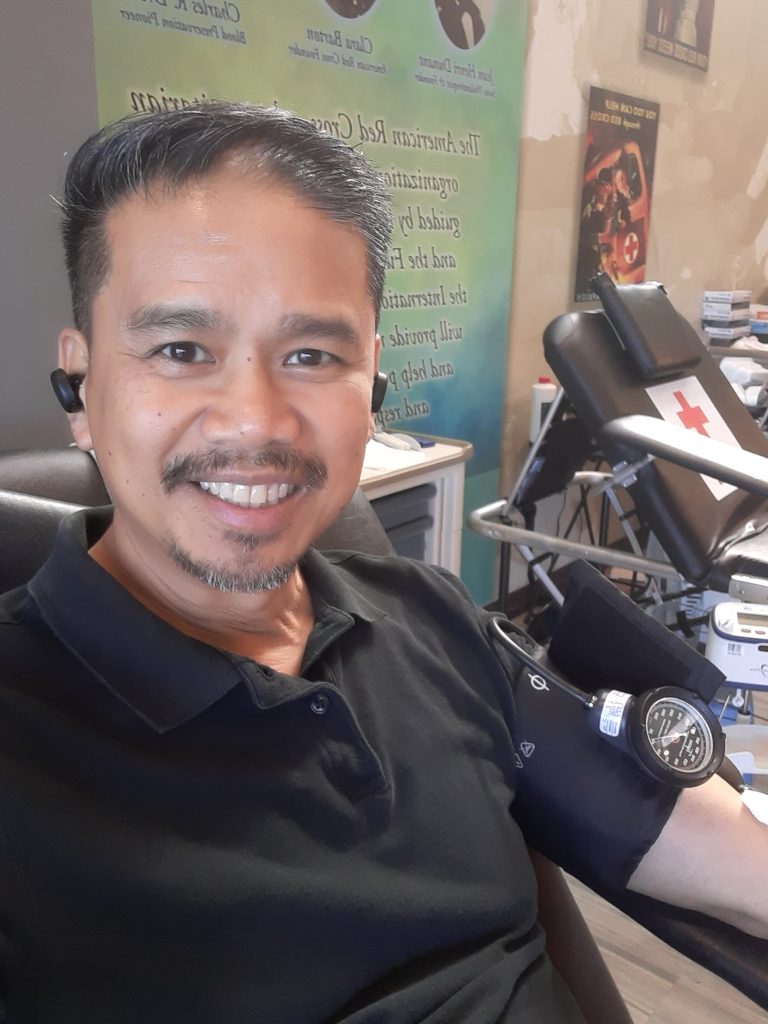 Thank you to my fabulous brother Robert!
Getting so much closer to the goal!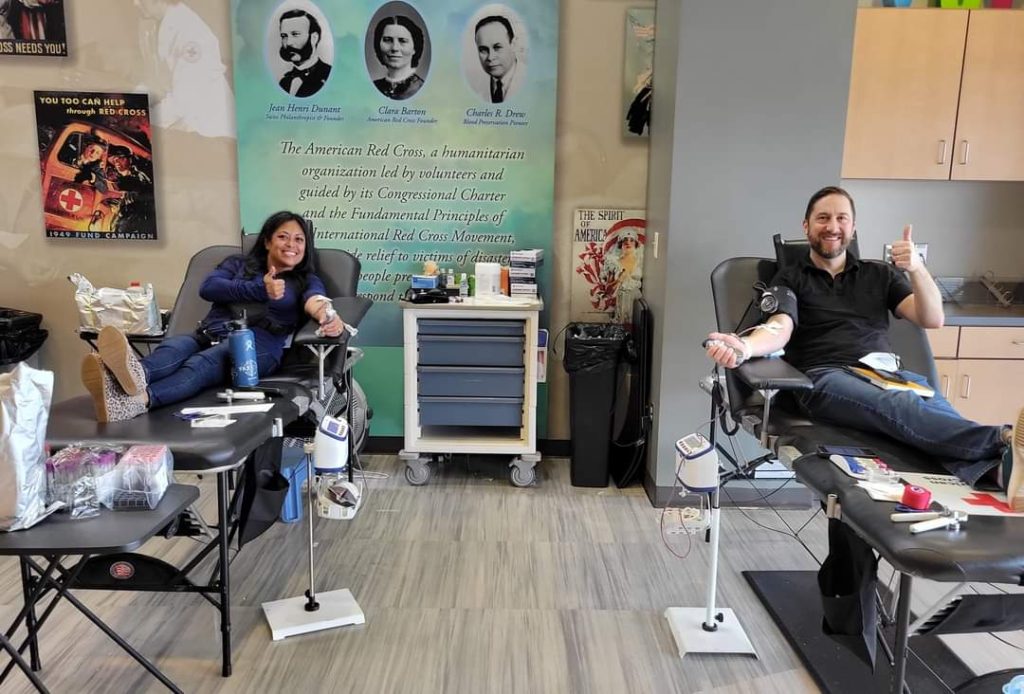 Thanks so much to our wonderful friends Jenn and Mike who donated together!
Ben- my thanks for the donation!
More lives saved!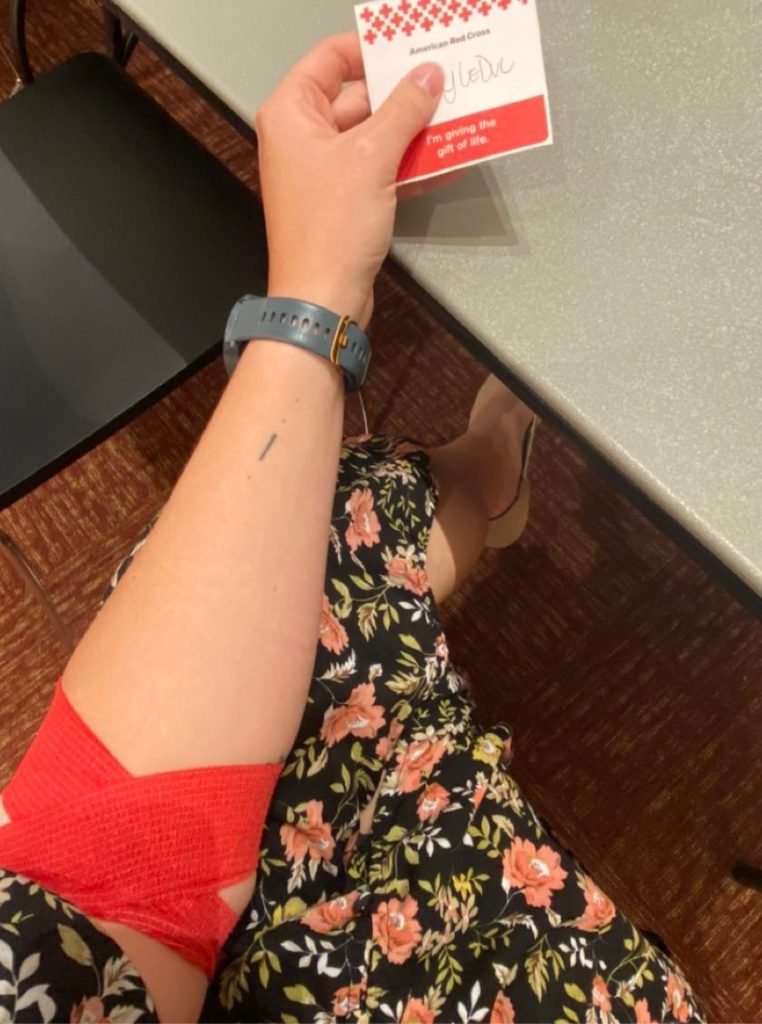 Thanks Ashley! Ashley is Ana's supervisor and has been helping to encourage others to donate! Appreciate all the help in getting people to give blood!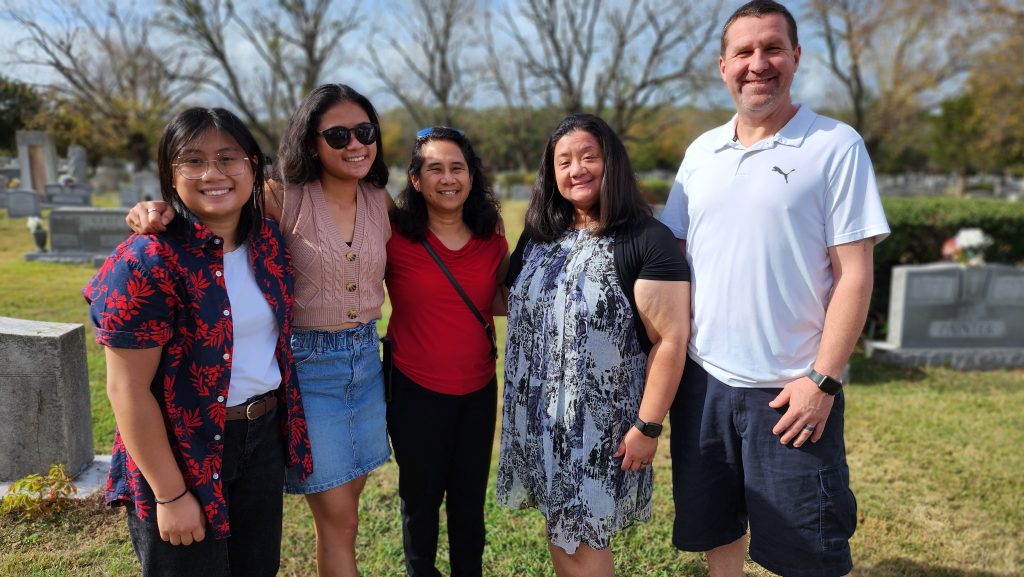 Hello everyone! Today is my 50th birthday…still need a few more pledges. We have until November 30! Thanks to those who have not only pledged but have already donated.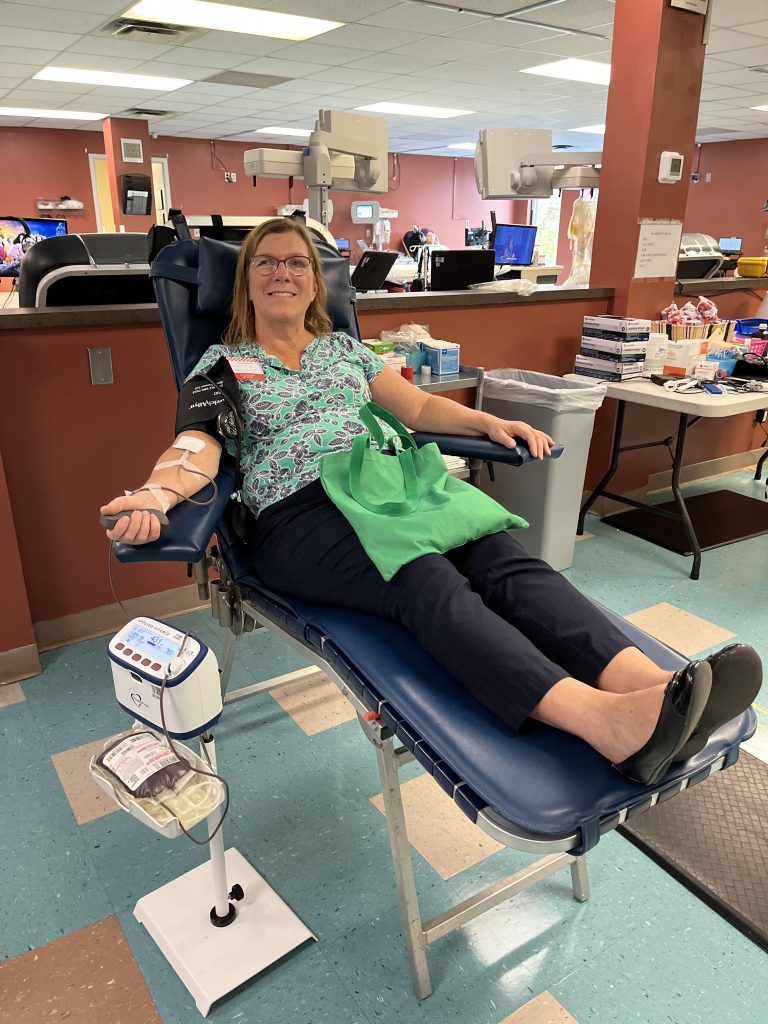 10/26/2022- Thanks for the donation Laura! We are getting closer to our goal of 50!
This was Ana's first time donating! Thank you baby girl!
10/20/2022- My oldest, Rubylin, donating! Thank you anak! You are incredible!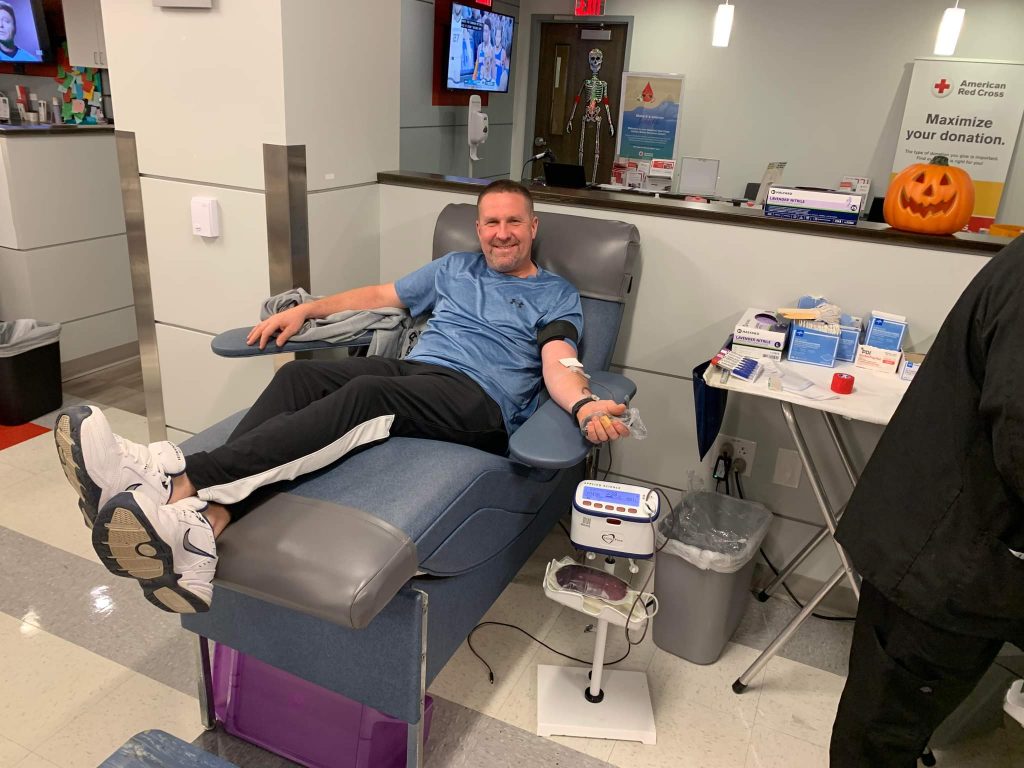 10/17/2022- Thanks to my awesome brother Walter for completing your pledge! Getting closer to our goal!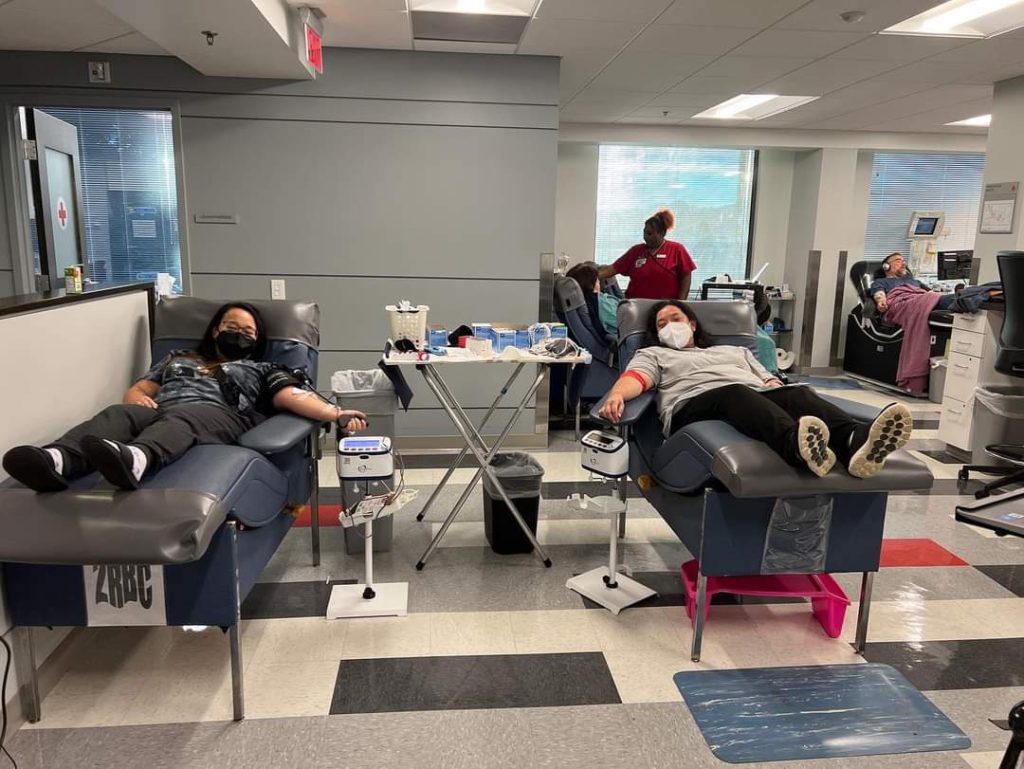 Marsha and GiGi! Thank you…between the two of you, 6 lives saved!