Every 2 seconds, someone in the US needs blood. This equates to approximately 36,000 units of red blood cells that are needed every day.
Here is your chance to help!
In honor of World Red Cross day, MT is holding a blood donation campaign during the month of May.
I've set a goal of 50 donors but beating that would be amazing!
Step 1: PLEDGE to donate blood here on our MT campaign page.
Step 2: DONATE blood at your local Red Cross during the month of May.
Step 3: Take a PICTURE of yourself donating blood and post it to social media with the hash tag #MTblooddonor. Your picture will automatically be added here to our campaign page!
Step 4: Feel AWESOME because you ARE awesome!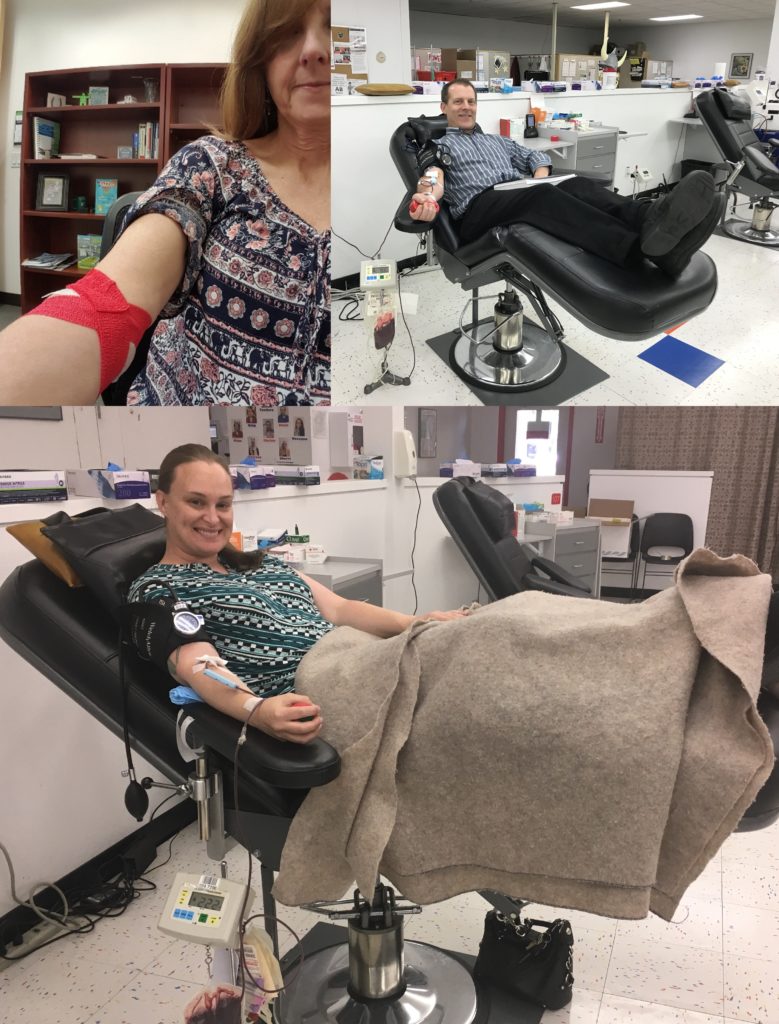 Thank you so much Cheryl Childs, Joe Streeper, and Shannon Lupton for rolling up those sleeves for the cause!
Just wanted to send a SHOUT OUT to our first four donors: Kira Davis with boyfriend Chris Caselli, Dale Bennett, and Trisha Marco! THANK YOU for getting this party started!