Having sickle cell is a journey. You always have to watch your activities, make sure you monitor your health, take your daily medicine….like 8 pills, get shots, blood draws, blood transfusions, and nonstop doctor's visits. Blood transfusions helps with your daily living. I want to share my son's journey to motivate everyone to donate blood to save a life or help improve a life.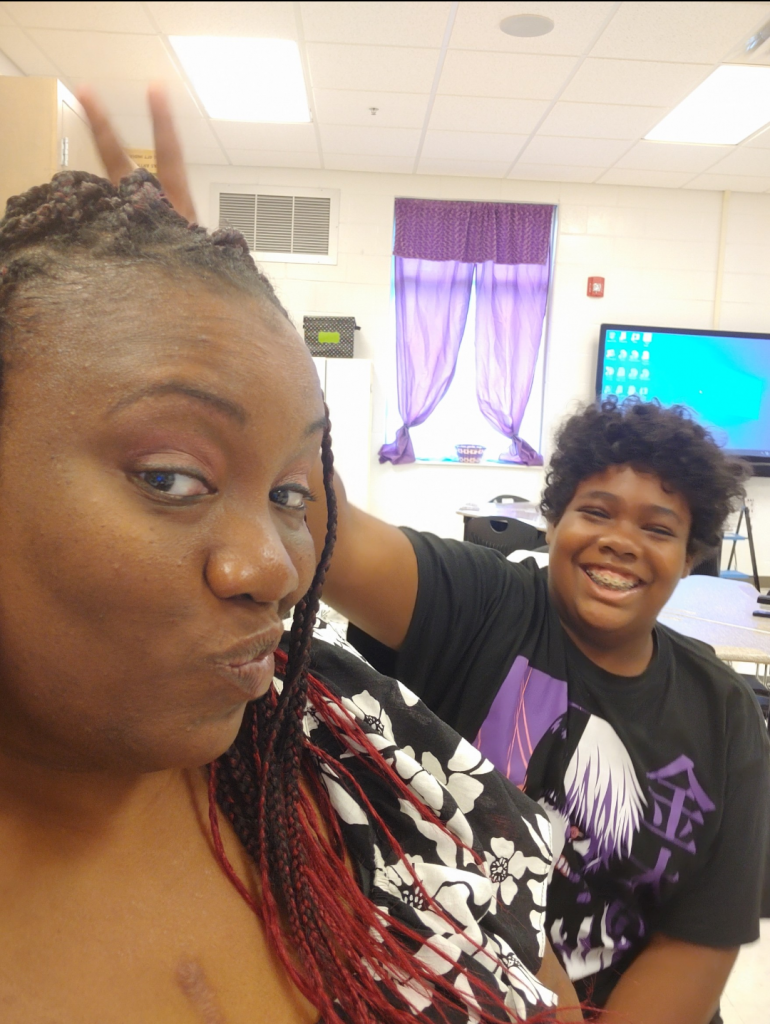 Having fun with my son after we met his teachers. School starts next week. I want this year to be the best for him. Last year was tough for him.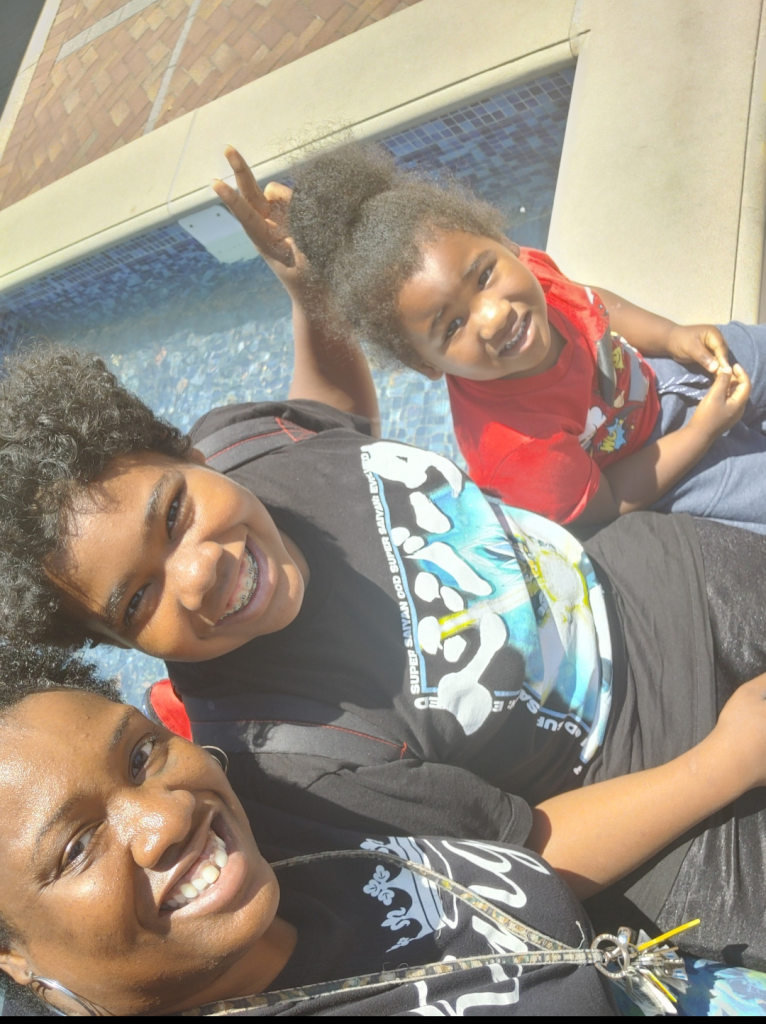 When Jay has a good day, we go out. Currently his back been hurting him so when we plan things we take that into consideration. This month we were able to get some sunshine fun in. Celebrating life with the ones you love is important. Life is too short to dwell upon negativity.
Jay was in a pain crisis but he was still able to have fun. He took his pain meds before and after.