For those of you who may not know, Jared has received multiple blood products this week including blood, platelets and plasma. We are asking for those of you who are able and willing to make a blood, platelet or even plasma donation in support of Jared and his recovery. If you are unable to help in this capacity please share this campaign to family and friends to make donations in support of him. When you pledge and put in your zip code the site will give you the closest blood drives to your zip code. You can go to any American Red Cross to donate in his honor. Please post pictures or comments when you are donating so we can share the successes. Thank you.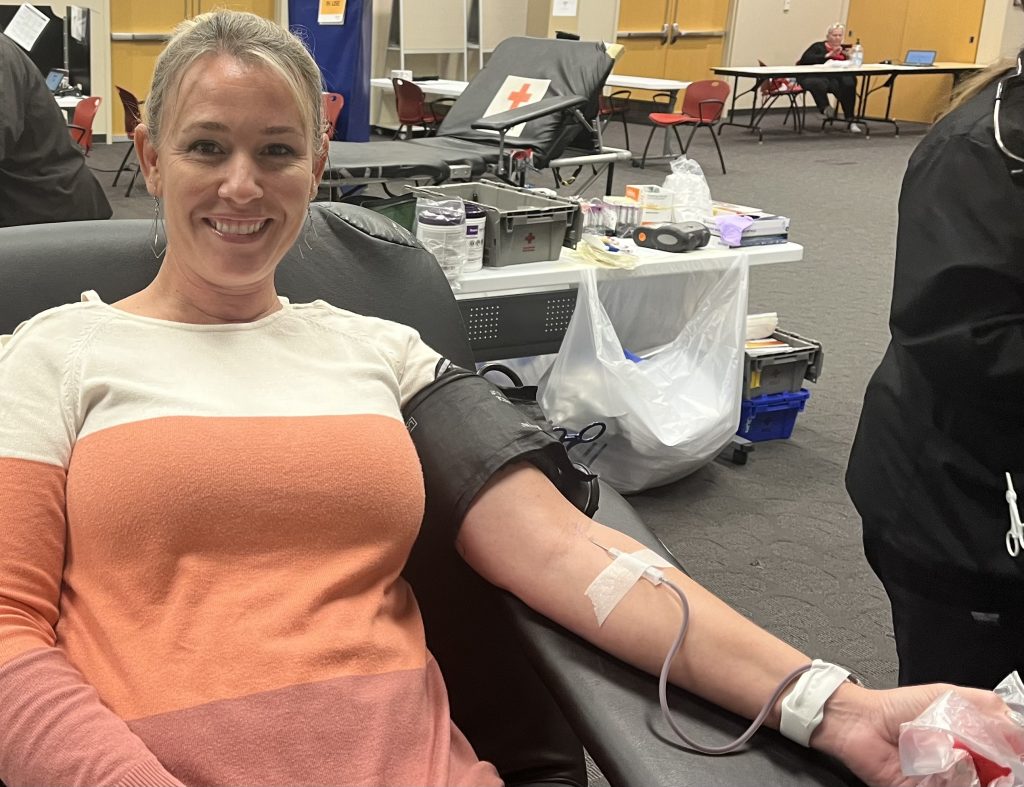 Kyle signed the two of us up today to go to The American Red Cross during lunch to donate for Jared. It took less than an hour. Thank you to all of you who have pledged to donate.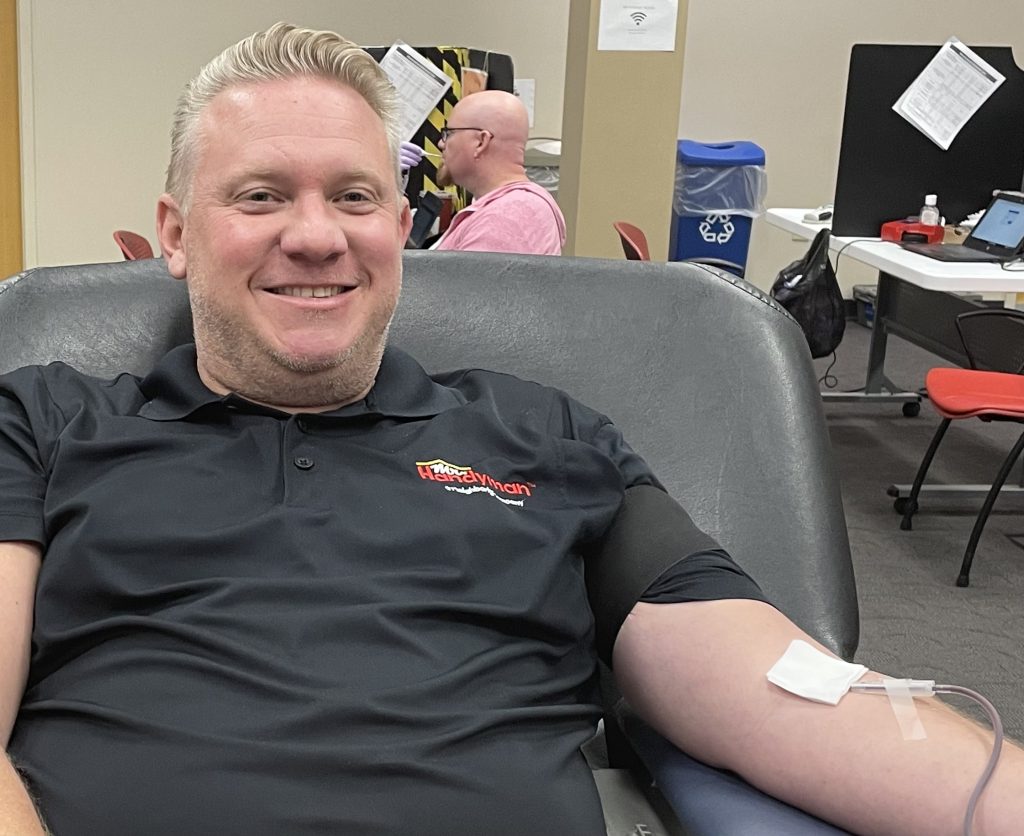 Kyle is the first to donate in support of Jared.