One blood donation can help save up to three lives.  To honor the girls of troop 3055, some who gave their lives during an act of community service, and one who is fighting hard in hospital yet, we would like to encourage those who are able to donate blood during the month of November.  Given Madalyn's injuries (including an aortic rupture and injuries to her spleen, kidney and brain), she very likely benefited from blood donations.  Let's make sure there continues to be plenty of blood on hand for those in need.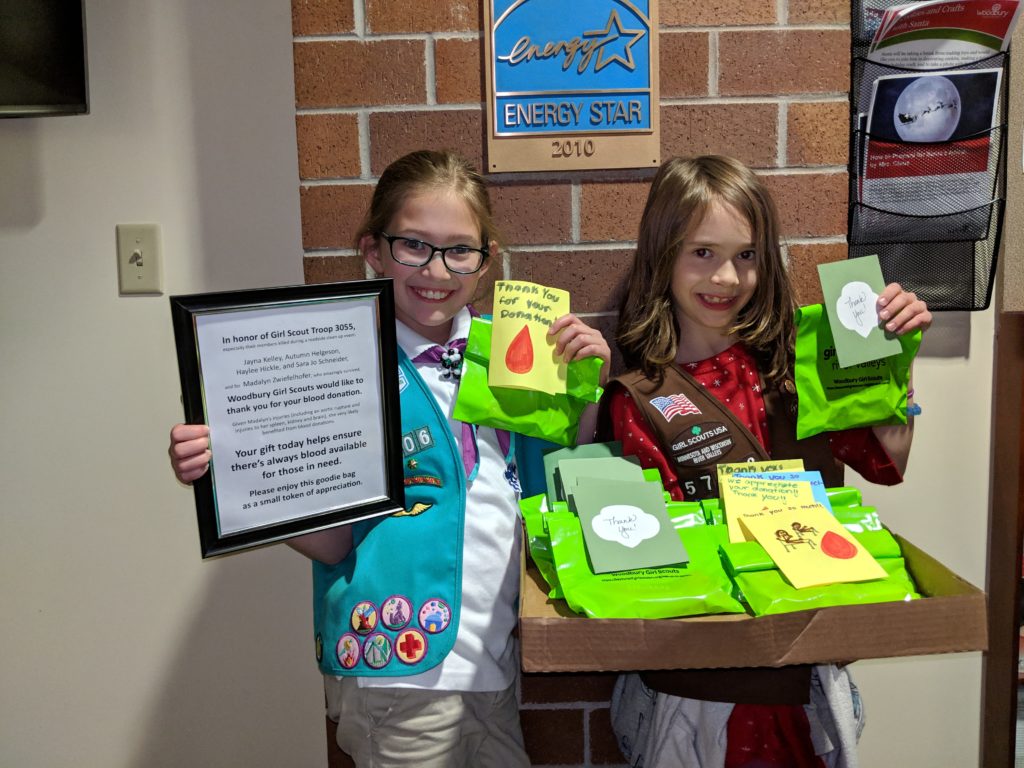 We will be handing out cards and goodie bags again December 20 at the Prom Center blood drive. A HUGE thank you to all who give!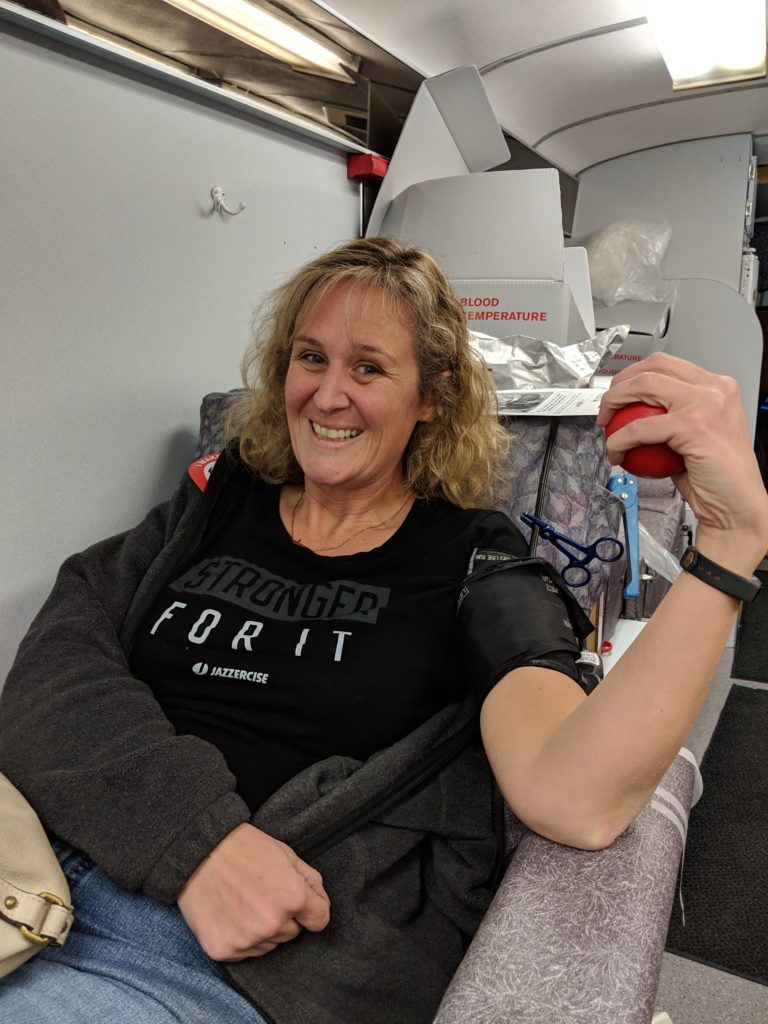 We are slowly gaining momentum! Please keep sharing our drive on social media. Let's see if we can still hit our goal by the end of the month – the holidays are a time of great need for donors!
(Also I can't figure out Twitter. My hashtag isn't making anything show up here. So please excuse my screenshots.)