HII Mission Technologies Virtual Blood Donation Drive
Our largest employee volunteer day of the year, Global Day of Caring (GDoC), willl take place on Saturday, November 4, 2023. We are once again hosting a Virtual Blood Donation Drive from October 5 through November 10. Help us reach our goal of 100 pledges by giving the gift of life through blood donation.
"Every two seconds, someone in the U.S. needs blood. Blood is essential to help patients survive surgeries, cancer treatment, chronic illnesses, and traumatic injuries. This lifesaving care starts with one person making a generous donation. The need for blood is constant. But only about 3% of age-eligible people donate blood yearly…By donating blood, you can make a difference in the life of a patient with sickle cell disease as well as moms with complicated childbirths, people fighting cancer, accident or trauma victims being raced to emergency rooms, and many more." – American Red Cross
Support Global Day of Caring by helping the American Red Cross make sure that supply meets demand.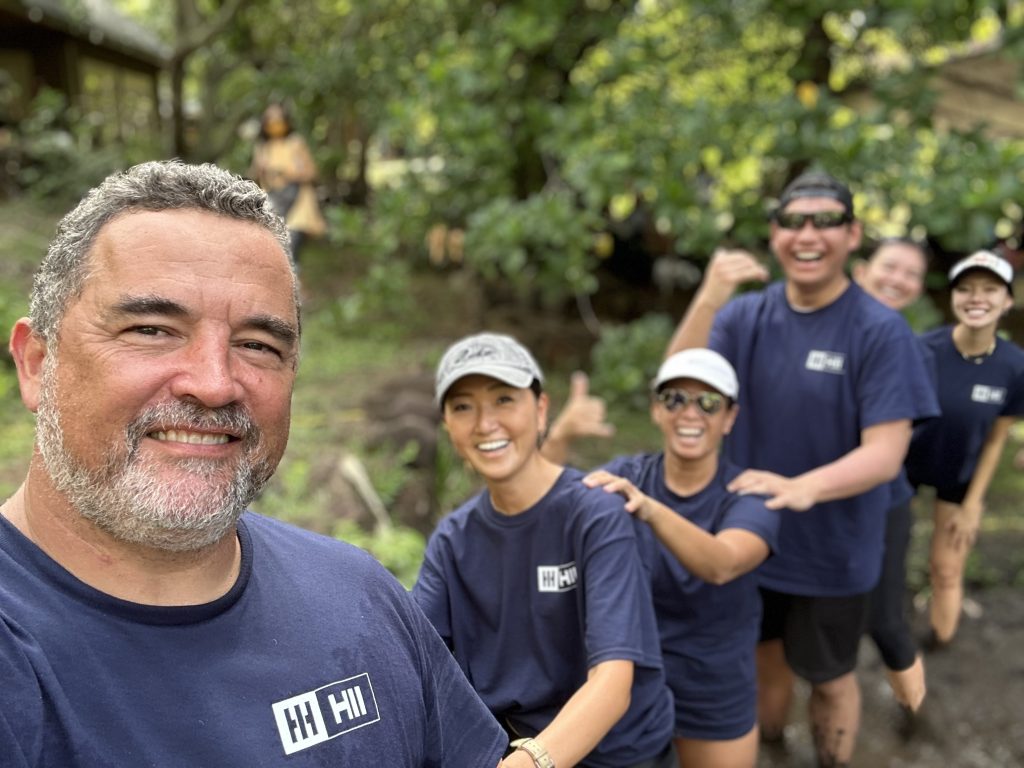 Double your impact by participating in our virtual blood drive AND volunteering for a community service project in your area!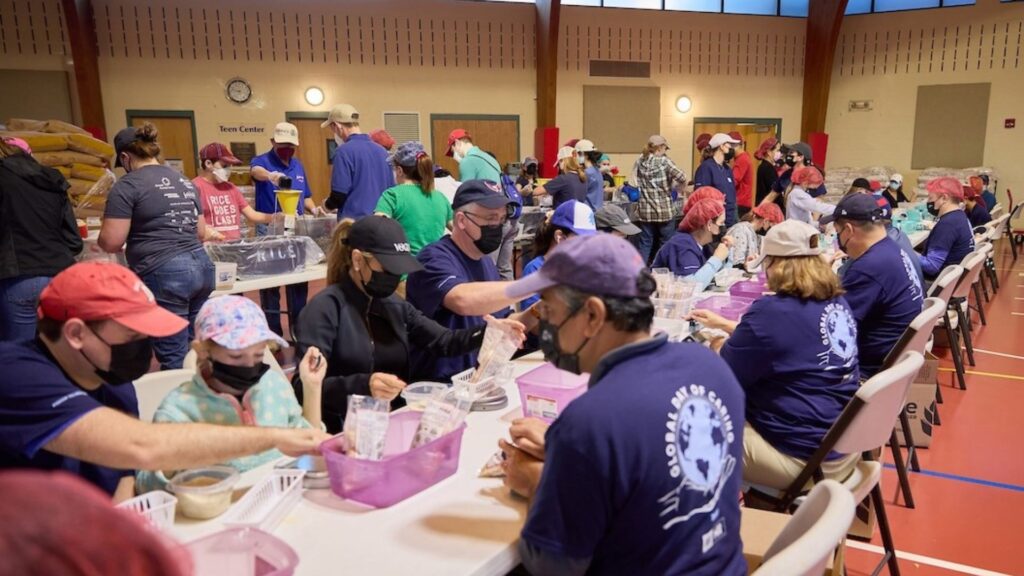 Our virtual blood drive is one of many service projects that will take place leading up to and on Global Day of Caring. This photo features a service project hosted by one of our teams in Virginia.