Please support BEST's annual blood drive, in honor of Black History Month, and give the Gift of Life! Since the start of the pandemic, blood donations have been at all-time lows, which impacts more people than you think! Every two seconds someone in the U.S. needs blood. Your donation can help save the lives of accident and burn victims, heart surgery and organ transplant patients, as well as those battling cancer and sickle cell disease. This blood drive will run from New Year's Day-Easter.
If you are planning to give blood between January 1st and April 9th, please start your search and registration process on this site. EVEN IF YOU ARE GIVING BLOOD, IN PERSON, IN AMERICUS, please register on this site. This blood drive is open to anyone, so please feel free to share this post and/or link with your friends and family.
If you are ineligible to donate blood, you can support by providing a financial donation (https://www.redcross.org/donations/ways-to-donate.html) or by volunteering (https://www.redcross.org/volunteer/become-a-volunteer.html#step1) with the American Red Cross.
Thank you in advance for your support!
HFHI Black Employee Success Team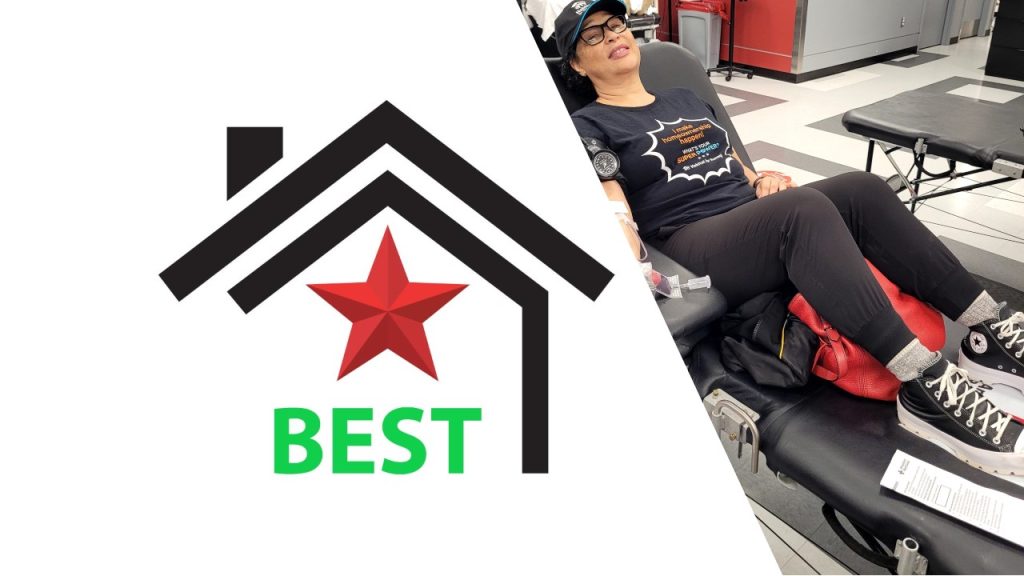 #MatchMyDrip #HabitatforHumanityInternational #BlackHistoryMonth
Join me in saving lives!
Every two seconds someone in the U.S. needs blood. It is essential for surgeries, cancer treatment, chronic illnesses, and traumatic injuries. Whether a patient receives whole blood, red cells, platelets or plasma, this lifesaving care starts with one person making a generous donation.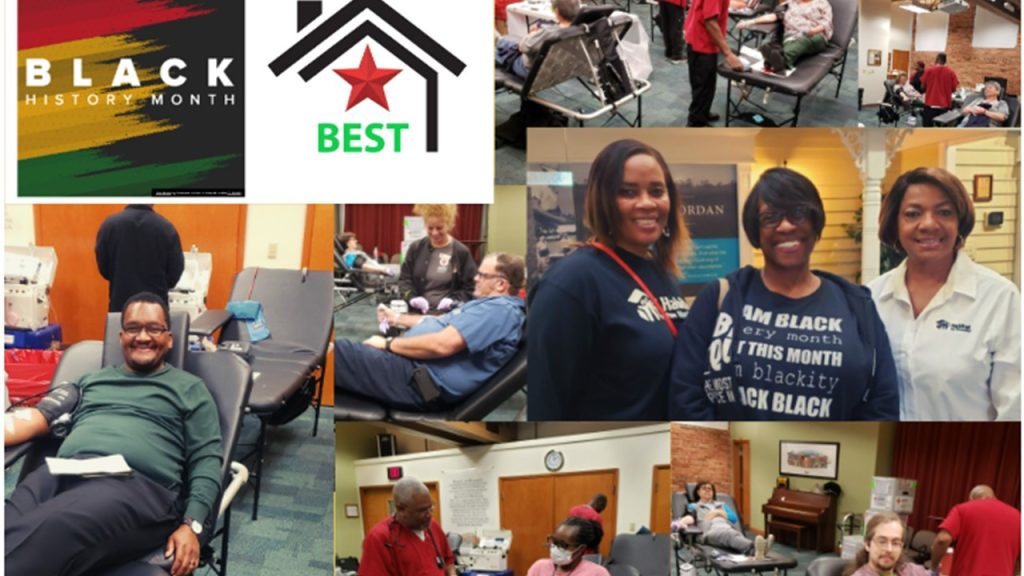 The BEST in-person blood drive hosted in Americus was a success! Enough blood was collected to save 66 lives. Thank you to S Melton, D Daniels McNear, and J King for coordinating this leg of the Black History Month Blood Drive.
BEST Steering Committee