Today is my birthday and I would love to celebrate by doing something meaningful. My sister was recently diagnosed with an aggressive form of leukemia. During her first round of chemo she relied on blood and platelet donations to stay alive.
I'm asking for my friends to make an appointment and give blood to the American Red Cross through a Virtual Blood Drive. It's easy to find an appointment that's near to you and every donation can help save up to three lives. The impact we can make together is the best gift I can imagine.
So SleevesUp and help me reach my goal. Please donate to my campaign!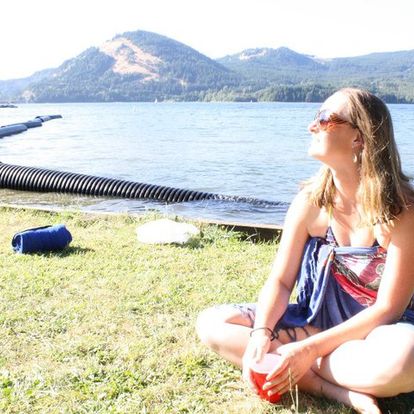 We have 21 people that pledge to donate blood or platelets. I want to thank everyone that has stepped up and contributed. This means the world to me, my sister, and many others that are fighting blood cancer. Your selfless acts have potentially saved 63 lives! Keep it up! Make it part of your quarterly routine! I want to thank you from the bottom of my heart. This is the best birthday wish I could have ever asked for. Much love.