What a crazy year it has been! Emma is almost 1! She has been through so much this year, including 9 blood transfusions, 1 surgery, over 134 blood tests and about 42 days in the hospital- not to mention the countless trips to urgent care or the ER. Emma has a severe strain of a rare blood disorder called Spherocystosis.
In celebration of her first birthday we are doing this fundraiser and virtual birthday blood drive instead of gifts. We would love for everybody to purchase a shirt & donate blood (if you're able to!) Did you know that one donation of blood can actually save up to 3 lives! Emma will need to continue to have blood transfusions until at least age 5, until she is old enough to have a splenectomy. Without all the generous donations of blood Emma would be a very sick little girl and would not survive.
In addition to your much appreciated blood donation- THANK YOU for all the love and support you have given our family this year!
We are also fundraising t-shirts for #teamemma757 : https://tinyurl.com/ycoealo2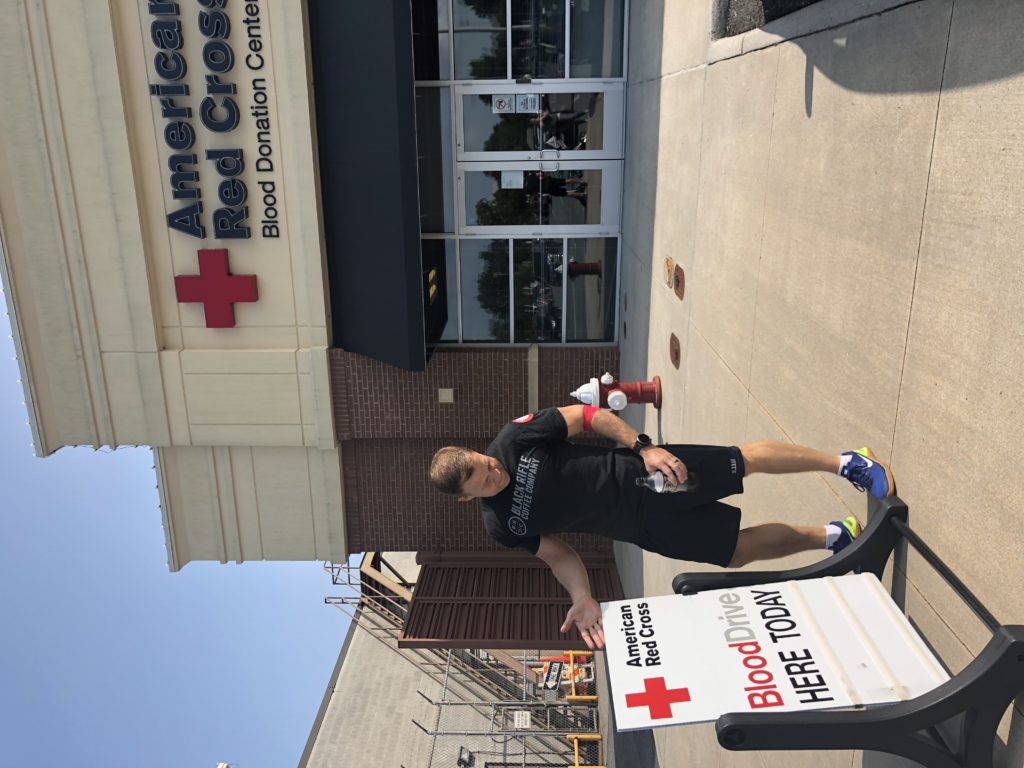 Dad kicked off with the blood drive with a double pint power red donation! Thank you dad! #teamemma757