They say it's better to give than receive, and I couldn't agree more. Which is why I'm donating my birthday to the American Red Cross! Since I can't spend time with my daughters this year on my birthday because of the Virus, I am trying to think of my birthday a little differently. I want to be able to help others today especially and what better way to help people is to hopefully have them celebrate more of their own birthdays.
In lieu of gifts this year, I'm hosting a SleevesUp virtual blood drive and asking friends and family to pledge to give blood in the next 90 days. Together, we'll track our pledges, cheer each other on, and, most importantly, provide a lifesaving gift for patients in need.
To get started, make your pledge by clicking the red button above, and then visit redcrossblood.org to schedule your donation appointment. You can give at a locally hosted blood drive or at a permanent Red Cross blood donation center. Yes, the blood centers are open during this trying time, and in need of your blood more than ever actually!
The impact we can make together is the best gift I can imagine! Thanks for helping celebrate my birthday and for helping save patient lives with your generous gift. Please pledge to give blood today!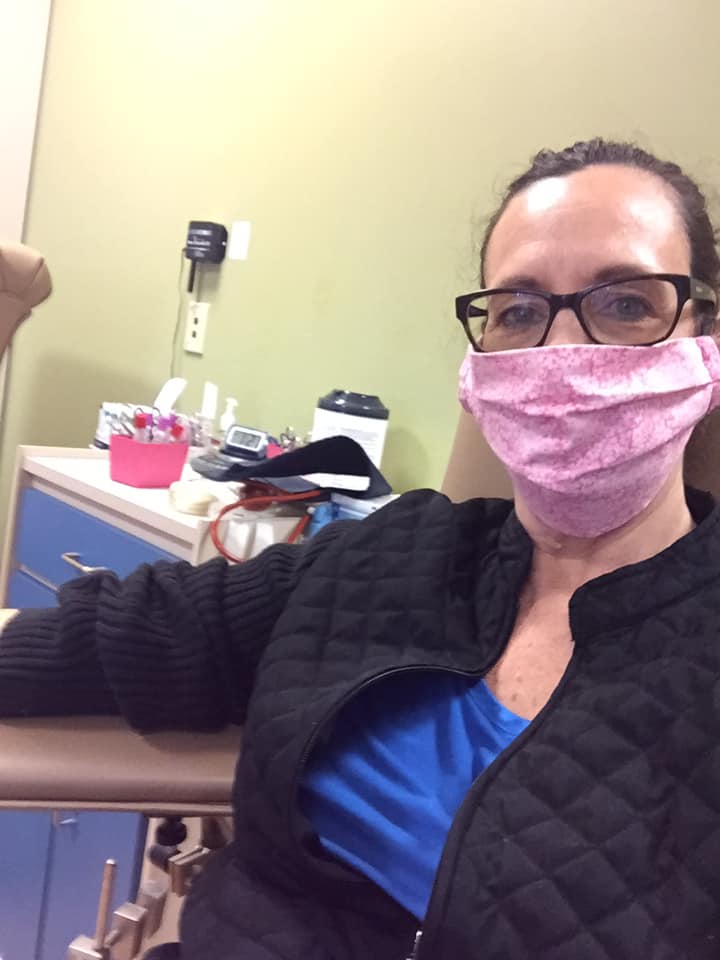 Thank you Teresa Gaudet for your very generous blood donation to #cynthiasbirthdayblooddrive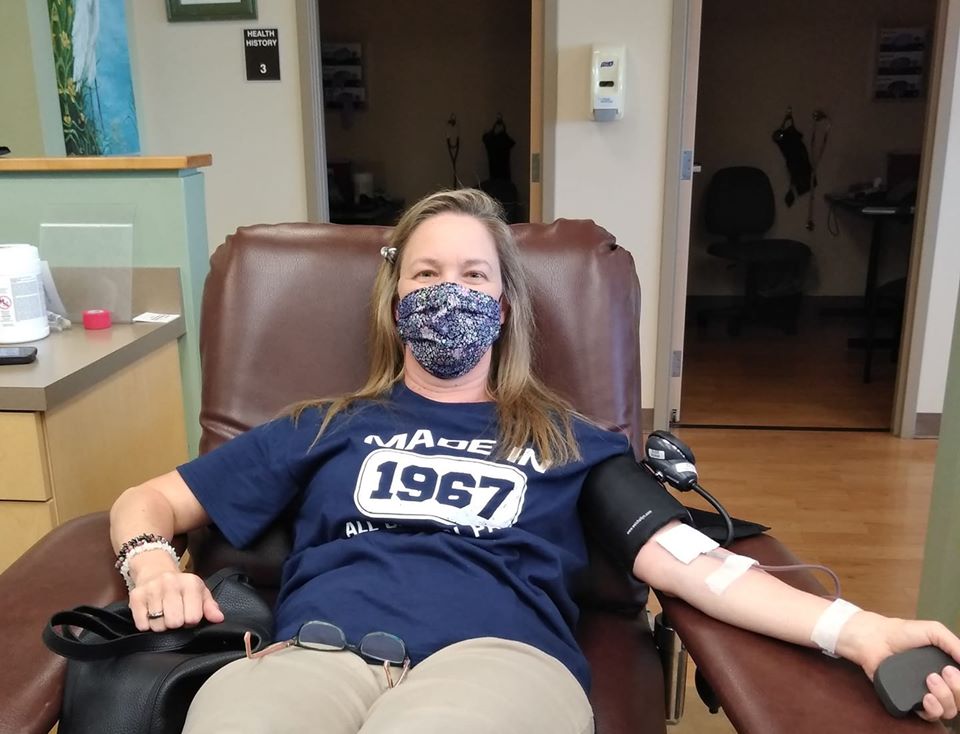 Donating blood is easy. I was in and out in about 35 minutes! Then free refreshments afterwards!