There is always a need for blood, but this is for support of my sister/friend Connie. She beat pancreatic cancer and now is battling a mystery bleed. She has needed several transfusions over the last week. Join me in donating.
1/1/22 UPDATE: The doctors have identified the source of the problem, but don't have a solution yet to surgically fix it. The blood supply is vital to giving Connie's doctors time to figure out a solution. She must have daily transfusions or her system will begin to shut down. Donating, and increasing the blood supply is vital for Connie. Please click the link to donate.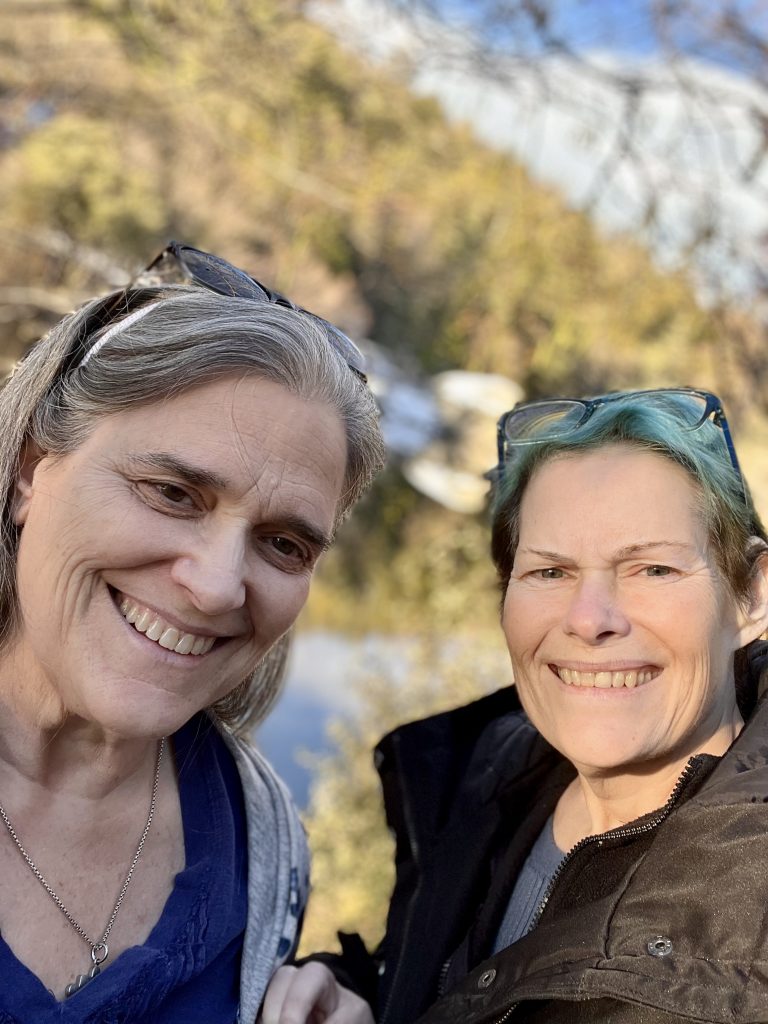 The need for blood is still enormous. Connie is still not going to let this stop her living her life the way she wants. There are some accommodations and detours, but forward for adventure it is!