Compass Health Center partners with the American Red Cross to host a community SleevesUp VIRTUAL Blood Drive
To get started, make your pledge by clicking the red button above. Here are the ways to be involved in our virtual blood drive:
1. Blood Donation: visit https://www.redcrossblood.org/give.html/find-drive OR call 1-800­-RED CROSS (1-800­-733-2767) to schedule your donation appointment. You can give at a locally hosted blood drive or at a permanent Red Cross blood donation center.
2. Volunteer: https://www.redcross.org/volunteer/become-a-volunteer/urgent-need-for-volunteers.html
3. Gift Donation: https://www.redcross.org/donate/blood-services-donation.html/
WANT TO SHARE A PICTURE OF YOUR BLOOD DONATION OR VOLUNTEER EXPERIENCE?!
Email: [email protected]
Additional Resources:
LGBTQ+: Donors: https://www.redcrossblood.org/donate-blood/how-to-donate/eligibility-requirements/lgbtq-donors.html
Amending Blood Donor Deferral Policy: https://advancestudy.org/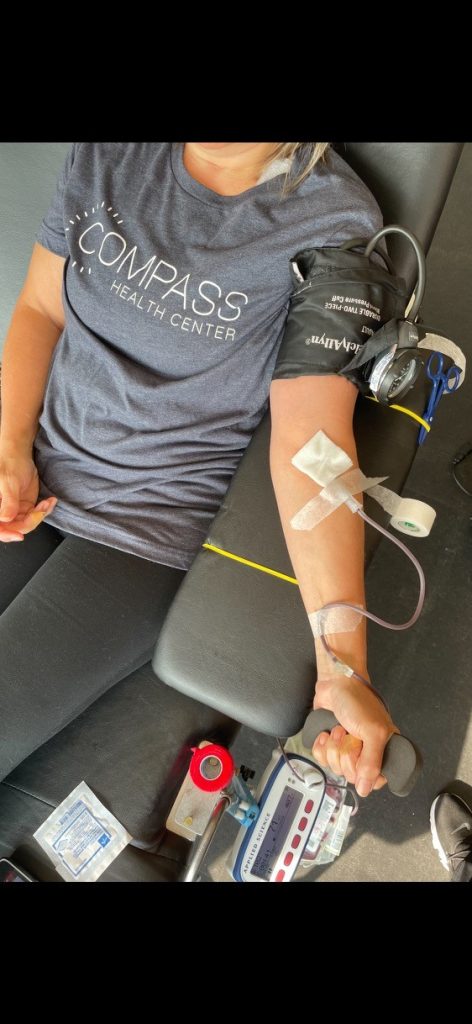 Happy Friday!!
With only a few pledges to go, we are VERY close to meeting our campaign goal. Please share this pledge and inspire friends and colleagues to give back through giving blood, volunteering, or gift donation.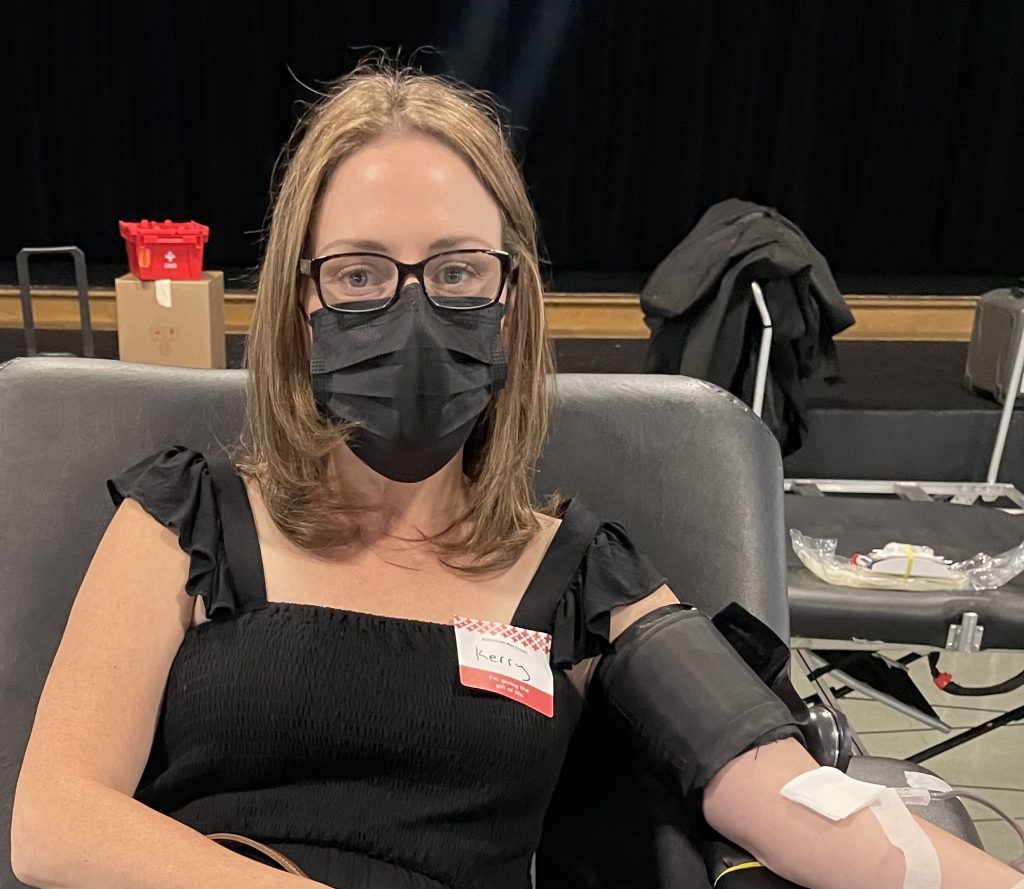 Thank you, Kerry Lusignan, for sharing your donation moment! #saving3lives #compassproud