MY STORY
I would not be here without a blood donation, and that was 58 years ago with blood donation was not prevalent. Born early due to trauma, I would die without a donation and finding a very small needle to give it to me with; NICU's were not like they are today. My doctor, so the story was told to me, stayed at my side until both arrived. By the grace of God they did.
Years later, I've seen family members and friends fight various life threatening cancers requiring blood and plasma. Working in the medical field, I've witnessed how the infusion of these precious fluids affect the outcome. It is truly awesome to hear these stories. I invite anyone to share theirs here.
THIS CAMPAIGN
The American Legion has supported blood drives since its inception; a natural relationship given the number of men and women injured during wartime. The William T. McCoy Post #92 here in Rochester MN supports this Pillar of our organizations foundation and wants to raise 100 unit of blood and / or plasma in recognition of our 100th anniversary this year.
Please join in on this blood drive. Follow the links here and you will credit this drive. One donation positively changes one or MORE lives, from the age of newborn to 100+. Please give.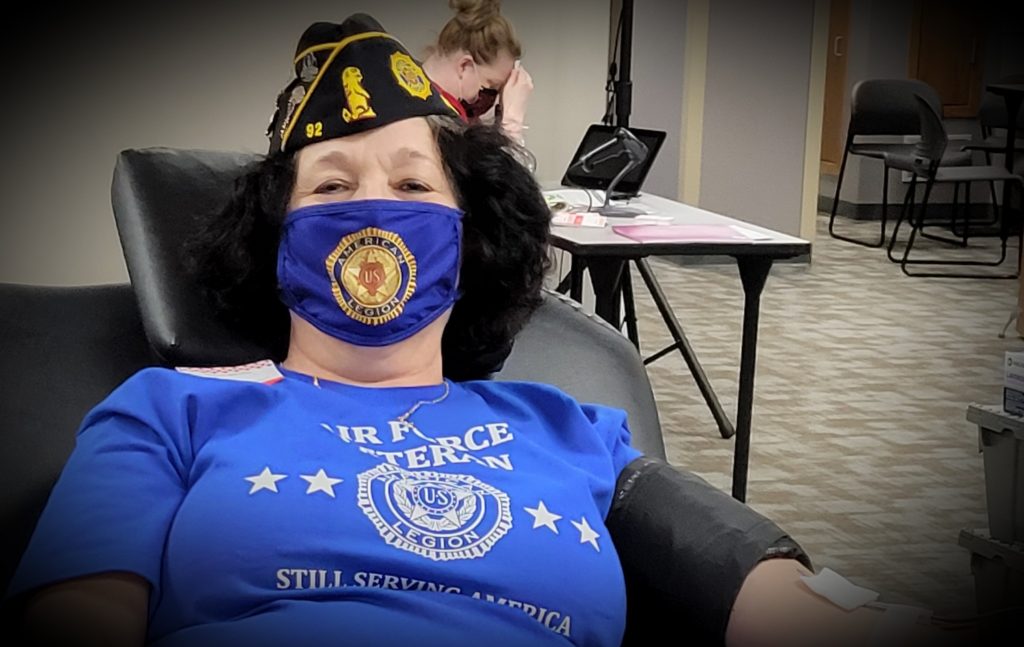 If I can, you can!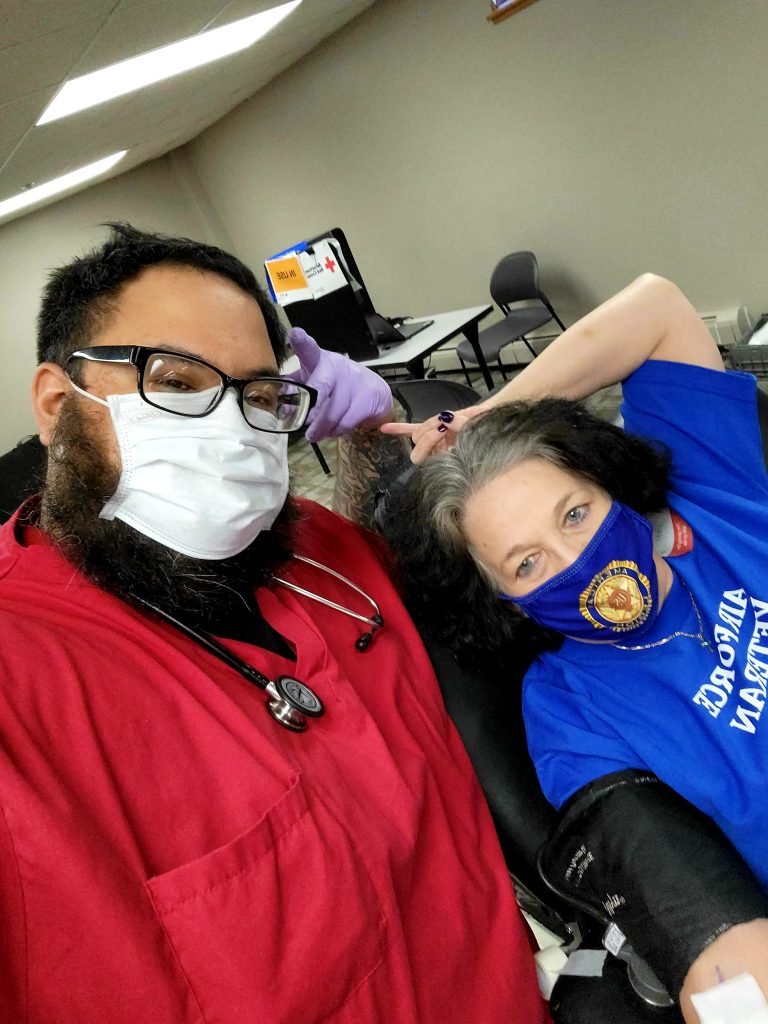 Two pints on April 2nd got our drive kicked off in Preston, MN at F&M Community Bank. What an example of one hand helping another, right in step with the American Legions motto of Vets Helping Americans.
#fmcommunity #prestonmn #ARC|SleevesUp #CenturyOld-100Pints #rochestermnlegion.org