Ana and Jason recently welcomed their sweet baby girl Siena to the world! Unfortunately, Ana's delivery turned quite complicated and she suffered a massive postpartum hemorrhage, ultimately requiring 42 units of blood. We are eternally grateful that blood products were available when Ana needed them, and our goal is to doubly replace what she required!
Join us in our campaign to reaching our goal! If you are not eligible to donate blood for whatever reason, we implore you to help in other ways – volunteer your time to the American Red Cross or give financially if able.
Thank you for your support!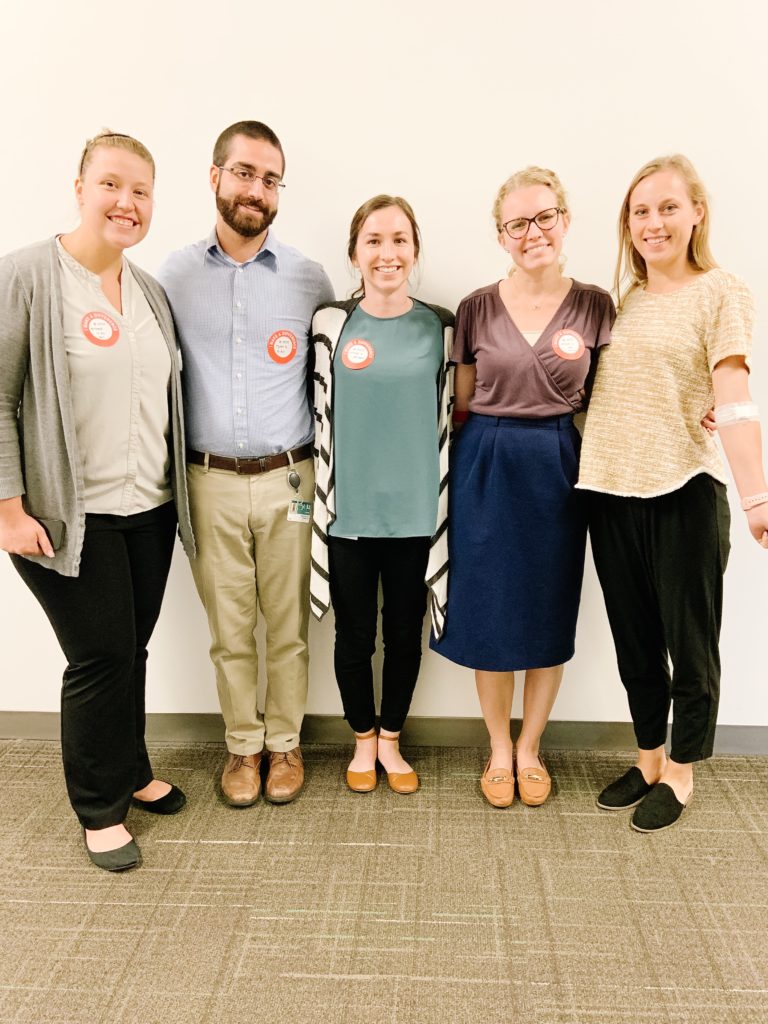 We had 8 donors give on Thursday! Here is a picture of 5! THANK YOU! Off to a great start, let's keep it going!