We work together every day to do important work. And during the holidays, we often have a community service project. This year, let's work together to save lives for the holidays.
The American Red Cross is helping us host a virtual blood drive. It's easy to participate. Pledge your support through the blood drive campaign page, find a place to donate, then keep the appointment. Invite family, friends, and neighbors to participate, too! Take pictures while you are donating and post them to the blood drive site if you'd like. We will recognize donors and share the pictures during a Cerner Product Line Connection call in January.
If there is no American Red Cross donation site near you, please contact Tori Miller at [email protected] for help finding a place to donate.
Think you might not be eligible to donate? Check out the ARC's blood donor eligibility page: https://www.redcrossblood.org/donate-blood/how-to-donate/eligibility-requirements.html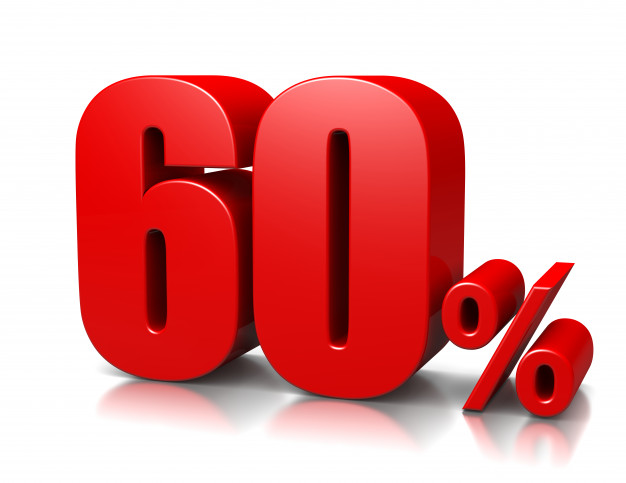 Thank you to all who have pledged to donate. We are at 60% of our goal, including donors who donated at non-Red Cross locations and cash donations. We still need another 40 pledges to go before January 21. Please feel free to share your donation experiences with colleagues and urge them to donate as well. They don't have to donate before January 21, but they do have to make the pledge and make an appointment before that date.
I believe with your help and sharing your experiences with friends and colleagues, we can meet the goal. There are people who need blood who are counting on us.