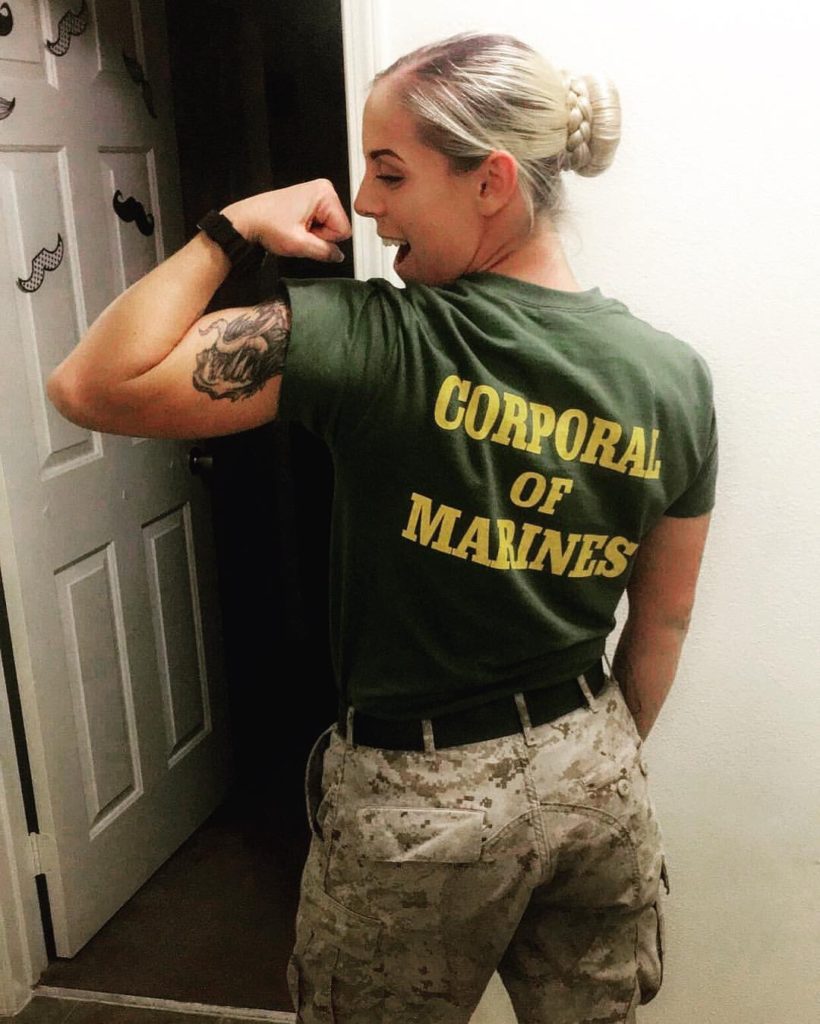 Invite your family, friends, professional network contacts, and your neighbor!
Together we can inspire and drive action through our examples as responsible stewards for our communities by being involved!
Join the Baxter Women Leaders and encourage participation- plus the Sleeves Up campaign makes it so simple- it's like hitting the EASY button!!!