For the month of January, we have chosen to bring Awareness to Blood Donation and how vitally important this is. I have actually had a need in the past for blood and that is one reason I liked the idea of this particular campaign. Without getting too personal, I will say that back in the late 90's, I found myself with a severe case of anemia. I was losing my hair, constantly tired/falling asleep, sick day after day. After a few procedures with my gynecologist and having tried numerous supplements which have their own nasty side effects, it was decided that the best route for me would be to have a blood transfusion. This ended up being the "cure" I needed for my particular issue and it wouldn't have been possible without people like US donating blood. There have been people in my life, and I'm sure yours as well, that have received blood for various reasons. This can be literally LIFE-SAVING in some circumstances.
Let's help the Red Cross build up their banks! 🙂
When I go to donate, I will be posting a pic with hashtag #TCCONEBLOODDRIVE on Instagram. Please consider doing the same on Instagram or Twitter! Let's have some fun!
You will find that there are locations and times all over New England which are very convenient. I have pledged to donate, set up my appointment on a Saturday and I'm hoping you will be able to donate as well! If for some reason you are unable, please consider a financial donation. The Red Cross is so much more than just an organization for blood donation. They help with disaster relief all over the world as well.
I hope that we can all help in some way as a Team! Let's go TCCONE!!!
Thank you
Nicole Richall
Londonderry Office Coordinator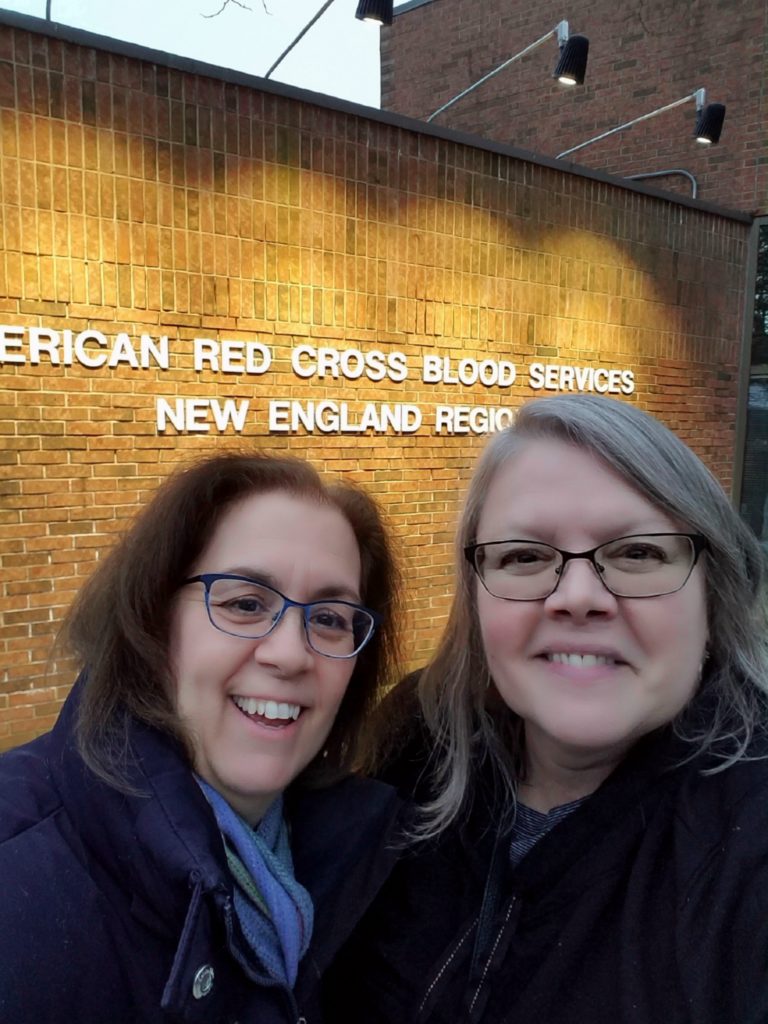 Nancy and her friend Diane Hebert donated blood on Saturday! 🙂
A HUGE thank you to you both!
Nancy sent this fantastic pic of her and Diane at the Donation Center doing their part to help save lives! Nancy even pledged to donate regularly. SUPERB!!!!!!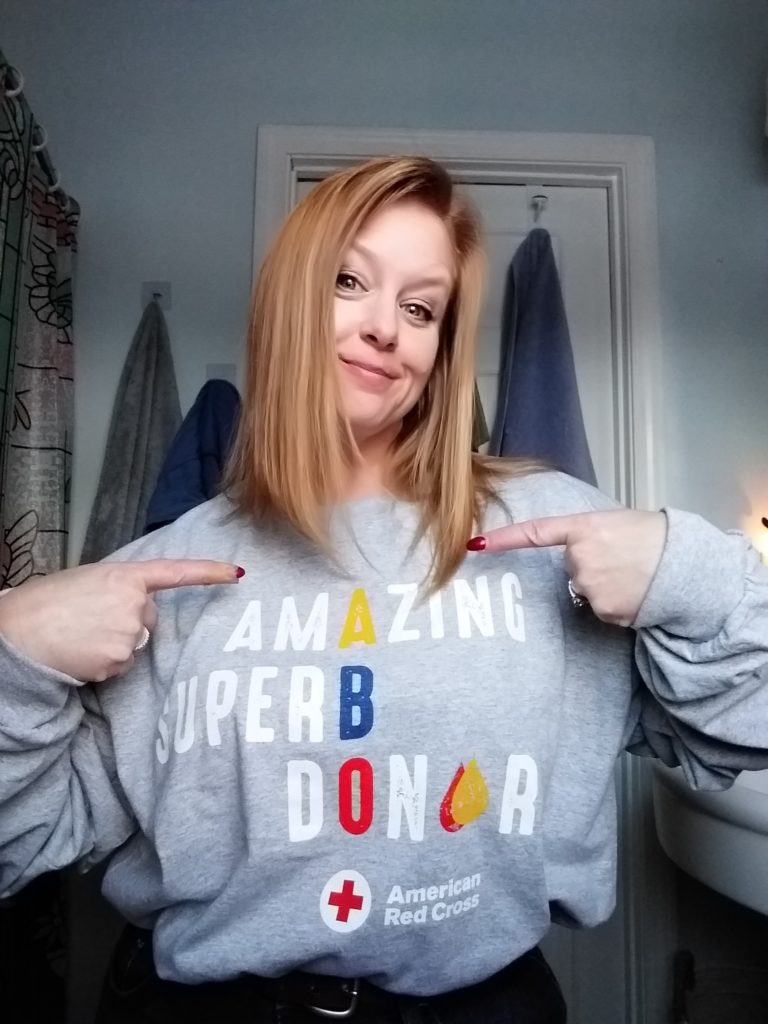 I went to the Manchester location Saturday the 11th and made my donation. This was my first Ever blood donation and it couldn't have been easier! I even got a tshirt 🙂
I hope more of you will follow my lead!