Two months from today, I plan to run a 100 mile ultramarathon to raise awareness on the importance of donating blood. To align with this endurance event, I have created this Red Cross virtual blood drive with the hope of encouraging 100 people to pledge to donate blood. I am dedicating one mile to each donor that pledges, and will write every name on a piece of paper to carry with me throughout the race.
The reason why I have decided to run in this event is because of the fact that every two seconds, someone in the United States needs a blood transfusion. On July 6, 2004, I was one of these people.
One month after graduating from high school, I was coming home from swim practice and was involved in a near fatal car accident. The injuries were catastrophic. The impact of the crash violently ripped my heart across my chest, shattered my ribs, clavicle and pelvis, collapsed my lungs, damaged pretty much every organ and drained my body of 60 percent of its blood. After 14 lifesaving operations, 36 blood transfusions and 13 plasma treatments, I had lost 100 pounds and had to go to a rehab facility. Three years later on October 13th, 2007, with a lot of support and countless physical therapy sessions, I crossed the finish line of the Hawaii Ironman triathlon – the healing was complete. In December of that same year, I proudly became a Red Cross volunteer to show my gratitude, and have been supporting the mission ever since.
For the past 10 years I have been competing in endurance events and supporting the American Red Cross. This 100 mile event is my way of celebrating this milestone, but most importantly, for continuing to show my gratitude to the blood donors that played an important role in my recovery.
My campaign goal is to reach 100 blood donations. Please help me in supporting this campaign and pledge to donate blood. By giving just a little bit of your time, you can help give somebody in need the chance at a lifetime.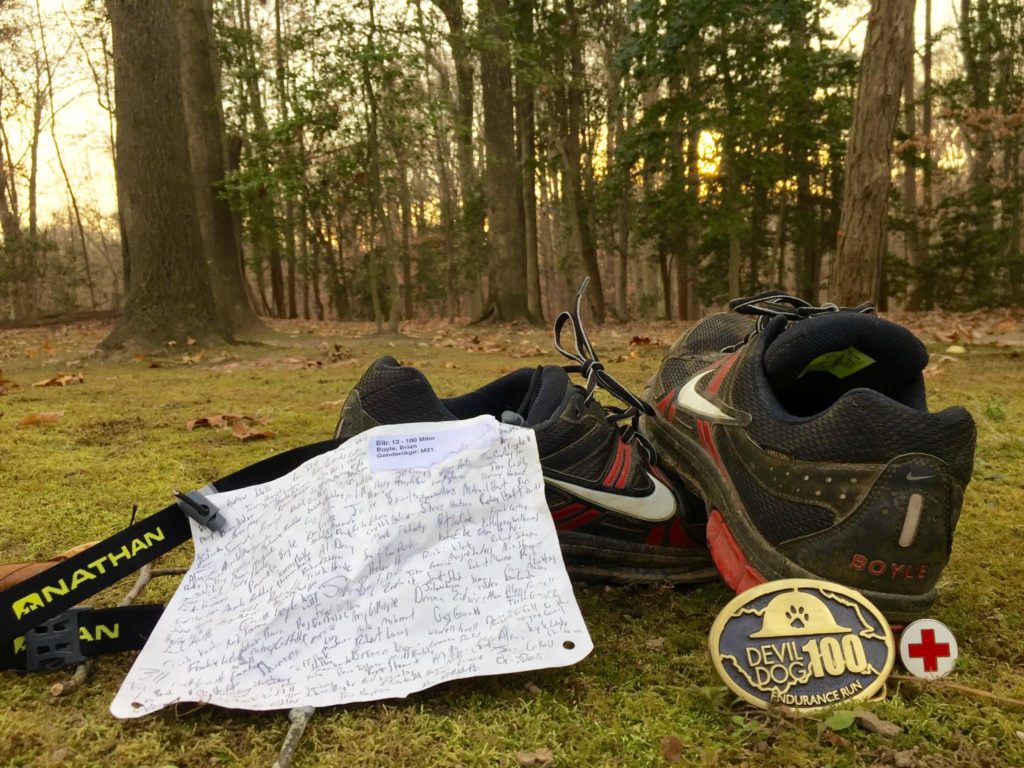 I just wanted to personally provide an update with you that the 100 miler last weekend went really well! I was able to drop 3 hours off my 100 mile time and placed 9th overall in the field.
A special thank you goes out to every single of you that pledged to donate for the campaign, I could not have done this without your support, and I carried your names with me on the back of my race number for motivation.
This is a short race recap video that I just put together as well:
https://t.co/OjBtoFhTX9
With all the sincerity in the world, thanks again for all the support leading up to this race and for your pledge, I really appreciate it so much!
Good morning,
I just wanted to take the time to personally thank you for supporting the virtual drive by pledging to donate blood. With a little more than a month away from the race, we have just reached the halfway mark! Thanks to your support, we can potentially save up to 150 lives, which is truly incredible.
Thank you again for taking the time to pledge!