We work together every day to do important work. But today, we want to accomplish something even more meaningful.
The Red Cross has to collect 15,000 blood donations every day to have enough blood to help patients in 2,700 hospitals and transfusion centers across the country. That's a lot of patients in need and all of us, coming together, can help ensure patients receive life-saving blood.
We are asking all our members of the Board of Directors for the Greater Long Beach, Rio Hondo, South Bay Chapter to join our virtual blood drive and commit to donating a unit of blood or plasma by February 17.
It would be even better if you can convince someone else to join you. The holiday season is an especially critical time for blood donations as we see a nationwide drop-off in the number of blood donations during the holidays. Bring a friend, a family member or colleague! Make it a part of your holiday traditions by saving someone's life this year.
Please sign up and let's end the year and start the next on a positive note. You can even pick your preferred donation center.
So sleeves up and help us reach our goal. Make and keep an appointment to give blood to the American Red Cross. Thank you.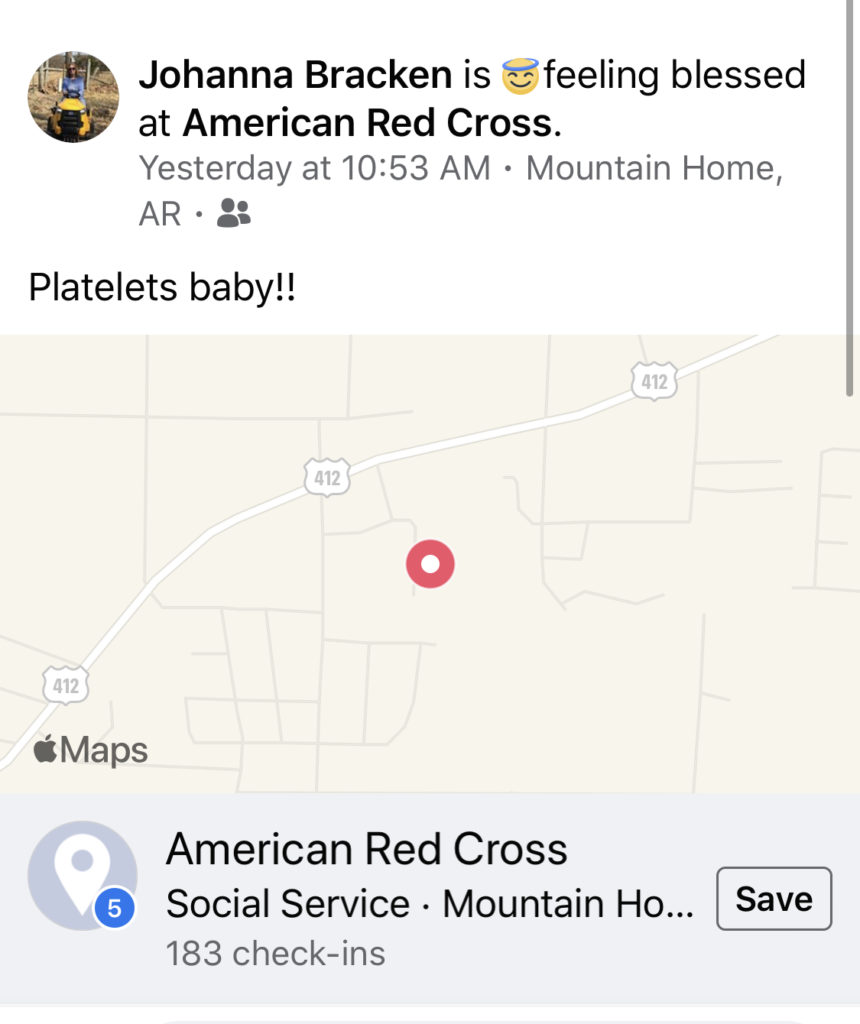 Hi everyone! Thank you to the 15 donors who have pledged their support and to Emeritus Board Member, Jo Bracken, who donated platelets yesterday and pledged again to support our campaign. Woo-Hoo!!!
Please continue to invite your family, friends, and colleagues to join our campaign and don't forget to send me your photos.
Thank you!