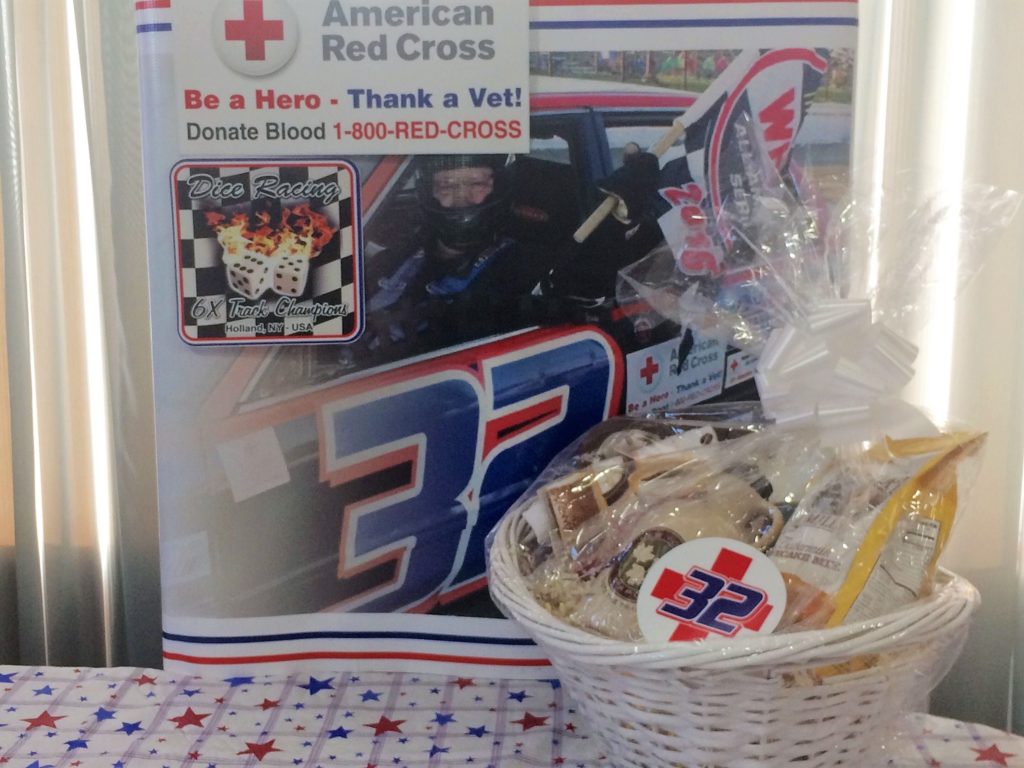 Hey Dice Racing Fans and Drivers!
There are only 101 days left in the Dice Racing Heroes ARC SleevesUp Campaign. Thanks to our loyal donors, Judy Naylor and Robert Szafraniec, we have 10 pledges!
We need to spread the word and get our fans and drivers to participate too! Please share our campaign details on your Facebook page and Twitter feed!
Our 2017 Donor Appreciation Giveaway begins today … For each pledge, we will enter you into a raffle to win a Gift Basket! The winner will be announced on the last day of the campaign.
Good luck and please help save lives!